The electric vehicle market will sky-rocket in the next decade
In 2021 Accelerated Manufacturing Brokers, Inc. sold a harsh environment HVAC manufacturer, which included sales to both commercial and military electric vehicle manufacturers. We're actively seeking others for current buyers.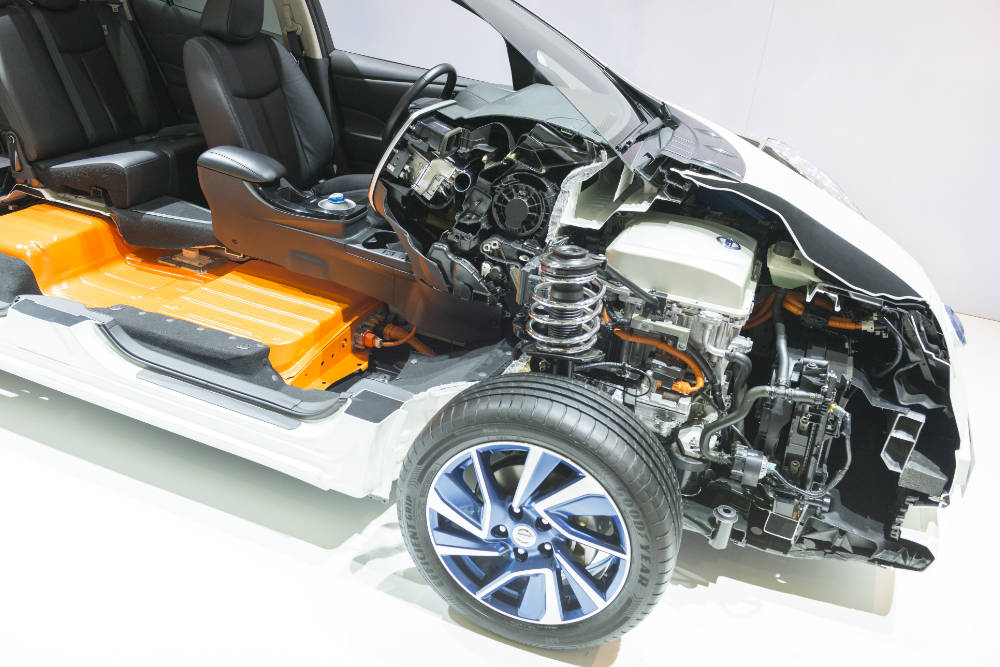 This market is hot – and here's why:
The global electric vehicle market was valued at $162.34 billion in 2019 and is projected to reach $802.81 billion by 2027, registering a CAGR of 22.6%. North America is estimated to reach $194.20 billion by 2027, at a significant CAGR of 27.5%.
When you think of electric vehicles, you might just be thinking of the consumer market. But substantial growth is also expected in other areas. Consider the following recent developments:
In 2021 the U.S. Postal Service awarded a multi-billion-dollar contract to modernize the postal delivery fleet, including 165,000 new vehicles in the next 10 years.
In 2020 GM Defense Awarded a $214.3M Contract to Produce the U.S. Army's Infantry Squad Vehicle.
As of 2019, there were 645,000 vehicles in the federal government's fleet; in 2021 President Biden has promised to replace them all with electric vehicles.
And under current pledges by states, cities and urban transit agencies, at least a third of the nation's nearly 70,000 public transit buses will be all-electric by 2045
Manufacturers will not be able to keep up with demand. Tier I & II manufacturers in all component areas are already being sought for acquisition.
About registered buyers
Registered Buyers Include:
Large strategic companies seeking to grow through acquisition
Smaller component manufacturers seeking expansion through acquisition
Private equities
These buyers have gone through our rigorous vetting process:
Financial statements provided showing adequate funds for purchase
Professional qualifications and/or experience owning similar businesses
Geographic regions identified for purchase
Plans for business growth, opportunities for employees, operations and sales and marketing skills explained
Revenue range

Buyer acquisition target criteria range is companies with $7MM-$50MM in revenue.
The minimum EBITDA requirement is $1.5MM – $8MM.
Specific geographic interest
Highlighted in teal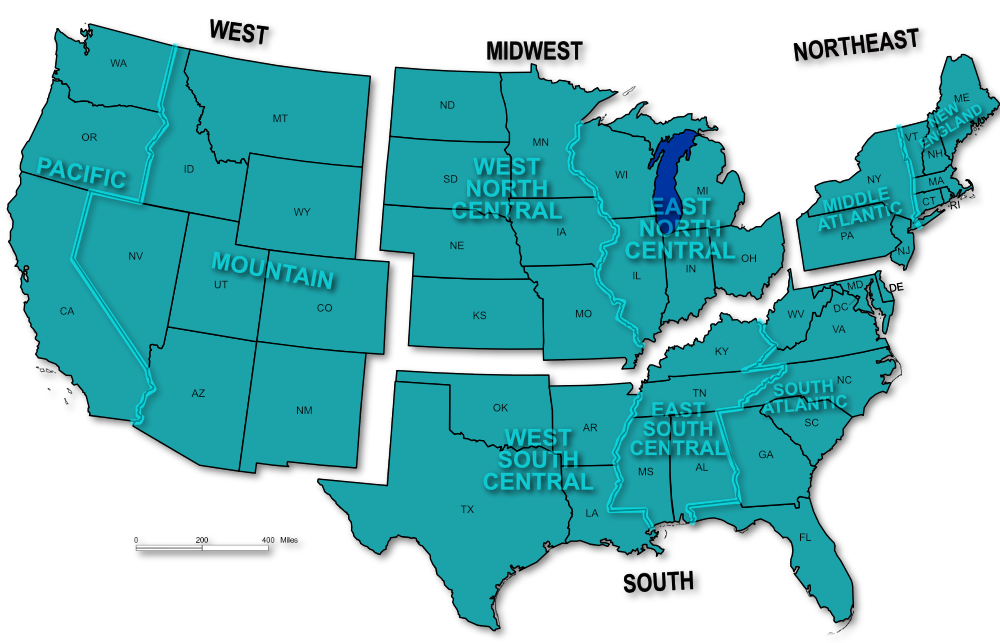 Why choose us?
You never pay money upfront
We sell over 98% of businesses we list
We've got a 25-year track record selling in the manufacturing sectors
Consultations are always non-pressure, complimentary, and confidential