U.S. ASCE grades the nation's infrastructure C-minus
Every four years the American Society of Civil Engineers (ASCE) grades the nation's infrastructure. The ASCE released America's 2021 Report Card in March of 2021. The overall GPA, counting seventeen categories, was C-minus.
If the nation does not address these infrastructure issues, the U.S. economy will lose $10 trillion in growth and exports will decline by $2.4 trillion. More than 3 million jobs will be lost in 2039. In addition, each American household will bear $3,300 in hidden costs per year.
Here's one example of how critical the need for infrastructure repair is. There is a water main break every two minutes and an estimated 6 billion gallons of treated water lost each day in the U.S., enough to fill over 9,000 swimming pools.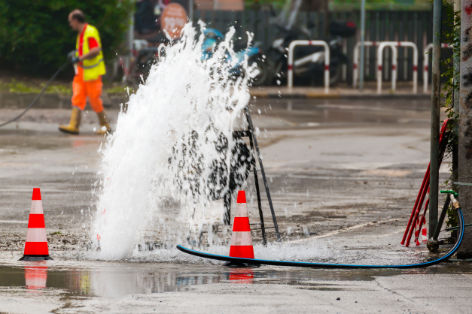 The ASCE estimates that the required investment in all infrastructure categories is $5,937 Billion.
Any time there is required or mandatory growth in an area, you can bet that M&A activity will increase as smart investment dollars seek to capitalize on the need's timing.
At Accelerated, we love this space. We previously sold a pump and valve repair company that was servicing aged infrastructure throughout towns, counties and states. During the process of selling this company, we learned that our client was regularly rebuilding 100-year-old pumps to keep a town's water supply moving. The competition for this acquisition was incredible.
The Water Infrastructure Repair market alone is at 94.76 Billion and is expected to rise to $141.41 Billion by 2026 at a CAGR of 6.9%.
About registered buyers
Registered buyers include:
Large strategic companies seeking to grow through acquisition
Equipment manufacturers not currently in this space
Wealthy individuals with related experience seeking to acquire their way into entrepreneurship
Family offices
Private equities
These buyers have gone through our rigorous vetting process:
Financial statements provided showing adequate funds for purchase
Professional qualifications and/or experience owning similar businesses
Geographic regions identified for purchase
Plans for business growth, opportunities for employees, operations, sales and marketing skills explained
Revenue range

Buyer acquisition target criteria range is companies with $5MM-$25MM in revenue.
The minimum EBITDA requirement is $750K – $6.5MM.
Specific Geographic Interest
Highlighted In Teal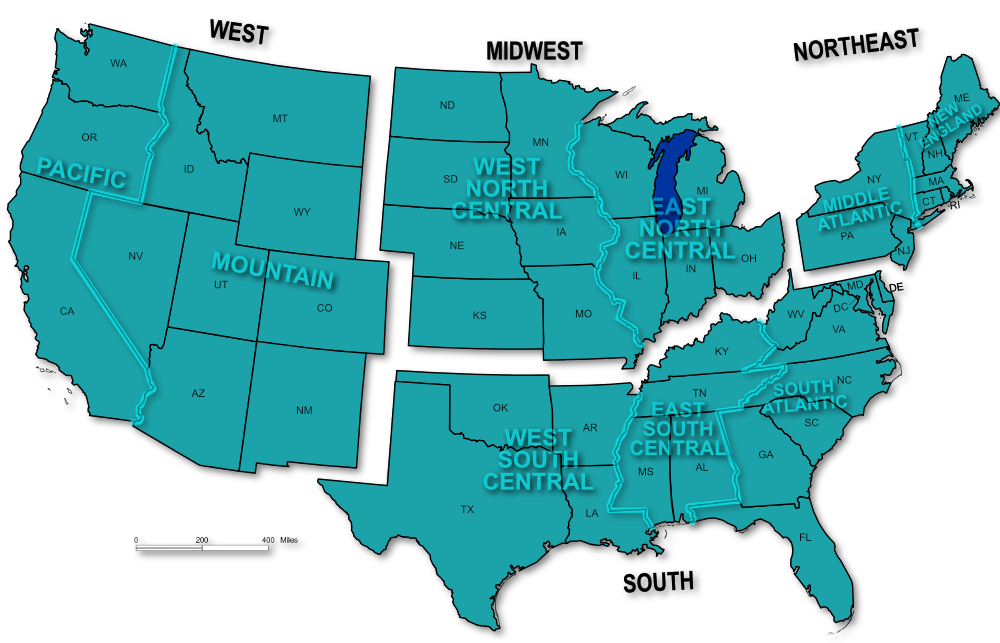 Why Choose Us?
You never pay money upfront
We sell over 98% of businesses we list
We've got a 25-year track record selling in the manufacturing sectors
Consultations are always non-pressure, complimentary, and confidential