Preparing for the sale process
Our clients are brilliant manufacturers. Many have built incredible businesses from nothing, but most don't know the first thing about mergers and acquisitions. That's okay because we do. Here we'll talk about getting your business acquisition worthy and ready. With record numbers of manufacturing business owners retiring, it's important to do all you can to make yours stand out.
As you read through our tips, keep in mind that M&A is a lot like dating. Nobody will take you out for a second date if you have bad breath, no manners and haven't showered in a week… just saying!
An acquisition worthy staff:
One of the biggest fears buyers have is that the business is too dependent on you, the seller. Sure, you can tell the buyer that you'll be around to help them transition, but they see risk if you're the only person doing the quotes and interacting with the customers.
Sure, you're still strong and your mind is sharp, but if you get hit by a truck the day after closing, the buyer's investment could be at risk. Here's what buyers want to see:
Managers in place for every key function in the business.

That means someone other than you can do quoting, manage customer interactions and manage both the plant floor and the office. If that's not the case, start training them now.

Buyers see danger if they walk through your facility and every employee has white hair.

If your entire staff retires within a few months of purchase, their investment could now be irreparably damaged. If a majority of your staff is close to retirement, you need to start getting some younger staff trained and ready.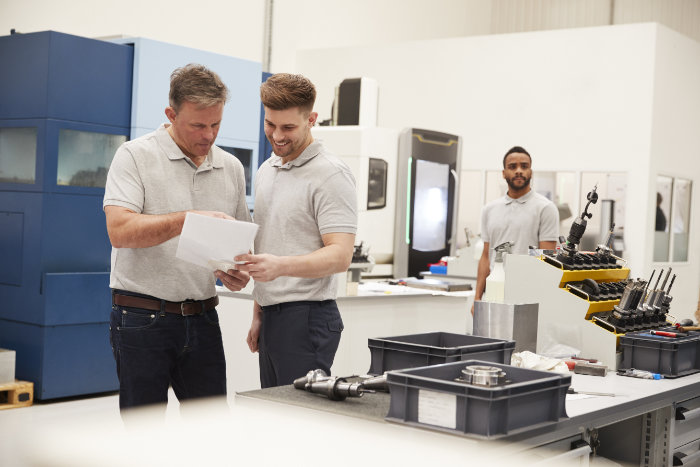 An acquisition worthy facility:
"Curb appeal" isn't just for residential real estate; it's for manufacturing businesses too! Curb appeal extends far beyond the exterior of your building. If a buyer sees a messy facility, they'll assume the entire business is a mess and will be hard to transition. Here are the hot buttons that buyer's look for:
The facility should be free from clutter and safe to walk around.
Metal chip piles on the floor don't make you look busy; it makes a buyer think you don't have pride of ownership and you don't take care of your assets.
When a buyer sees oil or coolant puddles on the shop floor, they immediately think "environmental contamination."
Heaping stacks of papers says that you're unorganized. Make effort to digitize what you need and get rid of what you don't.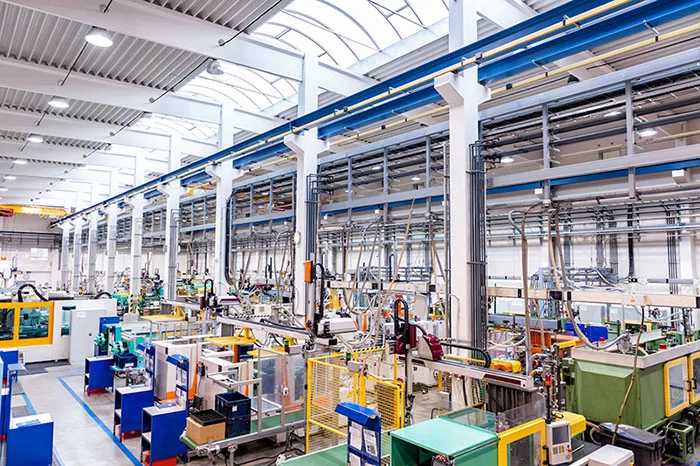 An acquisition worthy business:
Six components of a quality manufacturing business acquisition.
Have 3-5 years of tax returns and financial statements ready and available.
Most businesses are sold at a multiple of Seller's Discretionary Earnings, (SDE) or Earnings Before Interest, Taxes, Depreciation, and Amortization (EBITDA). You have to be able to prove your salary and benefits. That means salary, health insurance, car payments or any other financial benefit you receive. If you can't prove it, we can't use it in the calculation.
Have systems in place for every function within your business. These should be written and easy to follow. This tells a buyer that transition will be smooth.
Have a computerized quoting and billing system that can accurately track all costs.
Diversification of industries served. Make sure that a downturn in one industry won't financially destroy the company.
Diversification of your customer base with not more than 15% of your revenue coming from your top customer.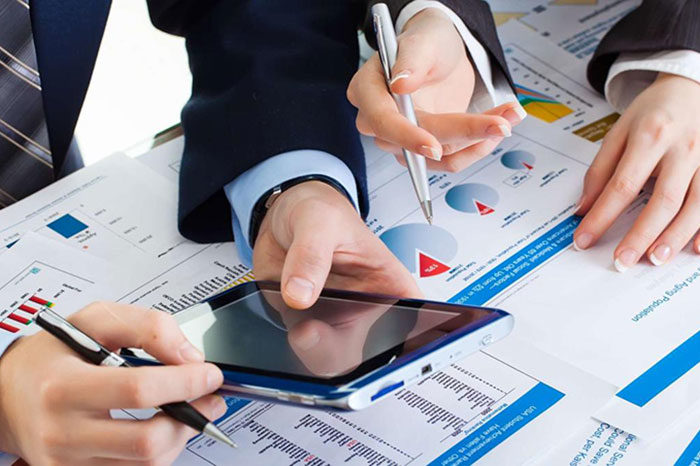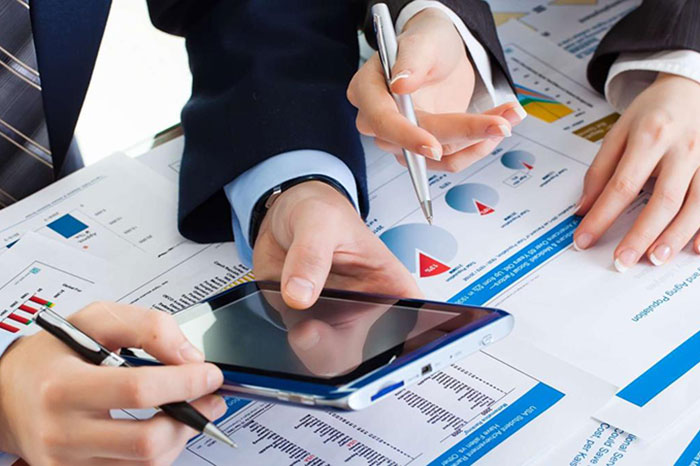 One more thing
The above is ideal. Maybe you've nailed some categories but not others. You don't have to be the perfect company to work with us. We've successfully sold manufacturers with only one primary customer and we've sold some that did not have computerized records. Each company and situation is unique.
What we can tell you for sure is that if we're not confident we can sell your business, we won't ask for the listing. We're straight-talking entrepreneurs who won't waste your time or ours.