Recently sold by Accelerated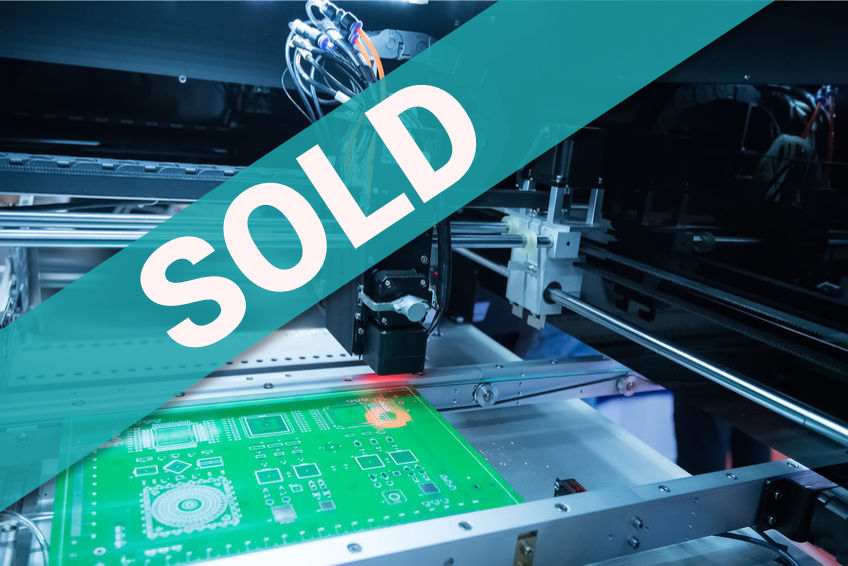 We recently sold an Electronic Contract Manufacturing company for which we received multiple offers. It's easy to understand why competition is so fierce in this sector and why so many buyers are seeking this type of acquisition.
Try to get through your day without using something that has an electronic circuit board. It's near impossible. Here are just a few of the many products and sectors that rely on this industry:
Automotive
Medical Instruments
Cell Phones
Television
Home Appliances
Cameras
LEDs
Industrial Equipment
Aerospace
Maritime Applications
Navigation Devices
Military & Defense Applications
We are leveraging our success to locate additional companies for acquisition within this sector.
Market size and acquisition strategy
The Electronic Contract Manufacturing market size was 445.8 Billion in 2020 and it's expected to grow to 788.9 Billion by 2027, a CAGR of 8.5%. At Accelerated we think these estimates are light, given the projected growth in the industries that rely on printed circuit boards.
About registered buyers
Registered buyers include:
Large strategic companies seeking to grow through acquisition
Equipment manufacturers currently outsourcing this function
Family offices
Private equities
Individuals in the industry seeking to acquire their way into entrepreneurship
These buyers have gone through our rigorous vetting process:
Financial statements provided showing adequate funds for purchase
Professional qualifications and/or experience owning similar businesses
Geographic regions identified for purchase
Plans for business growth, opportunities for employees, operations and sales and marketing skills explained
Revenue range

Buyer acquisition target criteria range is companies with $2MM-$20MM in revenue.
The minimum EBITDA requirement is $850K – $4MM.
Specific geographic interest
Highlighted in teal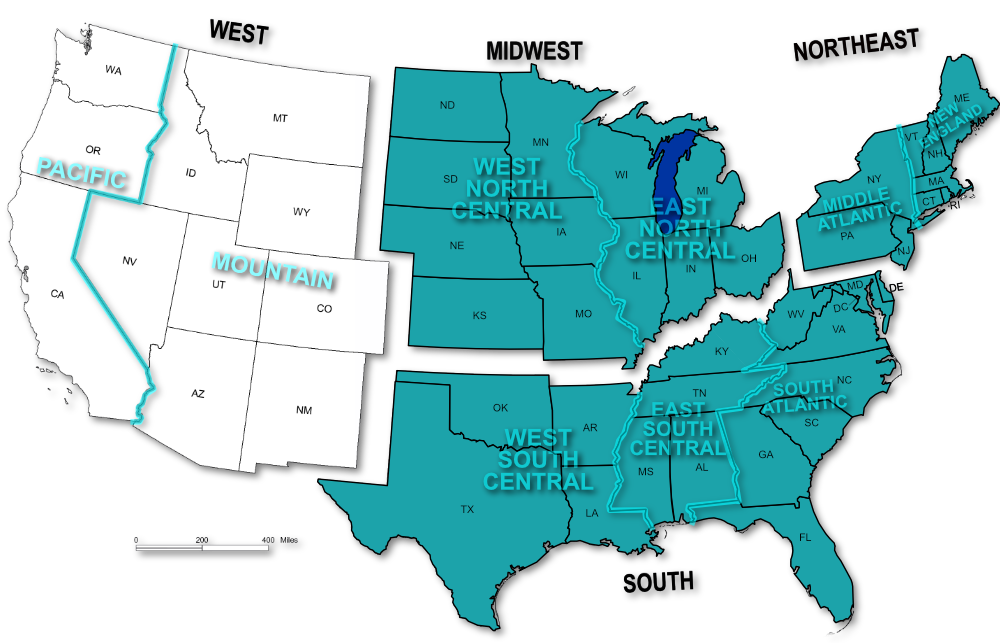 Why choose us?
You never pay money upfront
We sell over 98% of businesses we list
We've got a 25-year track record selling in the manufacturing sectors
Consultations are always non-pressure, complimentary, and confidential