This industry is projected to be at $11.7 billion by 2025
Non-destructive testing (NDT) instruments are used to scan, inspect, and quantify flaws, corrosions, and other material conditions without permanently damaging or altering the examined product. Non-destructive testing equipment encompasses a broad set of equipment, such as flaw detectors, thickness gages, material condition testers, visual inspection devices, acoustic emission testers, and eddy current instruments, along with devices that measure resistivity, conductivity, and corrosion.
The NDT industry is expected to grow simply by virtue of the number of industries requiring this testing equipment including: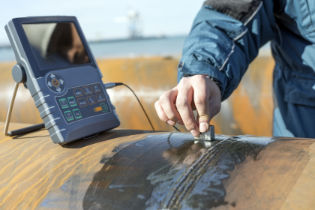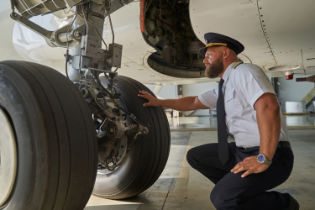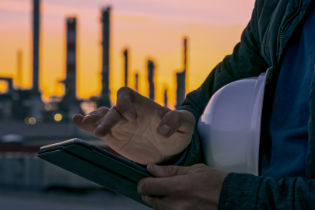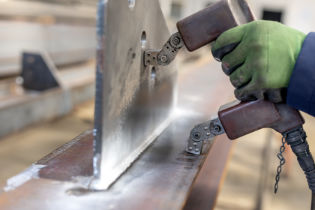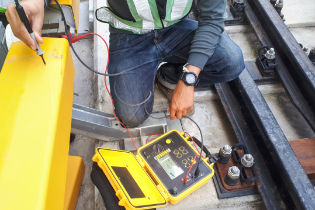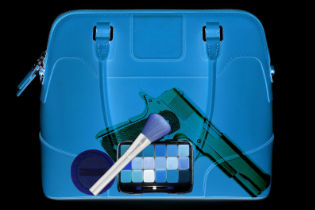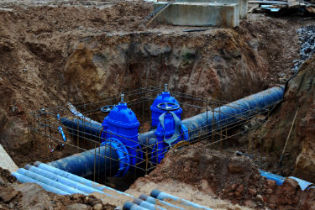 The global non-destructive testing equipment market was valued at USD 8.4 billion in 2020, and it is projected to be worth USD 11.7 billion by 2025, at a CAGR of 7.0% from 2020 to 2025.
About registered buyers
Registered buyers include:
Large strategic companies seeking to grow through acquisition
Equipment manufactures not currently in this space

Family offices

Private equities
Individuals in the industry seeking to acquire their way into entrepreneurship
These buyers have gone through our rigorous vetting process:
Financial statements provided showing adequate funds for purchase
Professional qualifications and/or experience owning similar businesses
Geographic regions identified for purchase
Plans for business growth, opportunities for employees, operations and sales and marketing skills explained
Revenue range

Buyer acquisition target criteria range is companies with $5MM-$30MM in revenue.
The minimum EBITDA requirement is $750K.
Specific Geographic Interest
Highlighted In Teal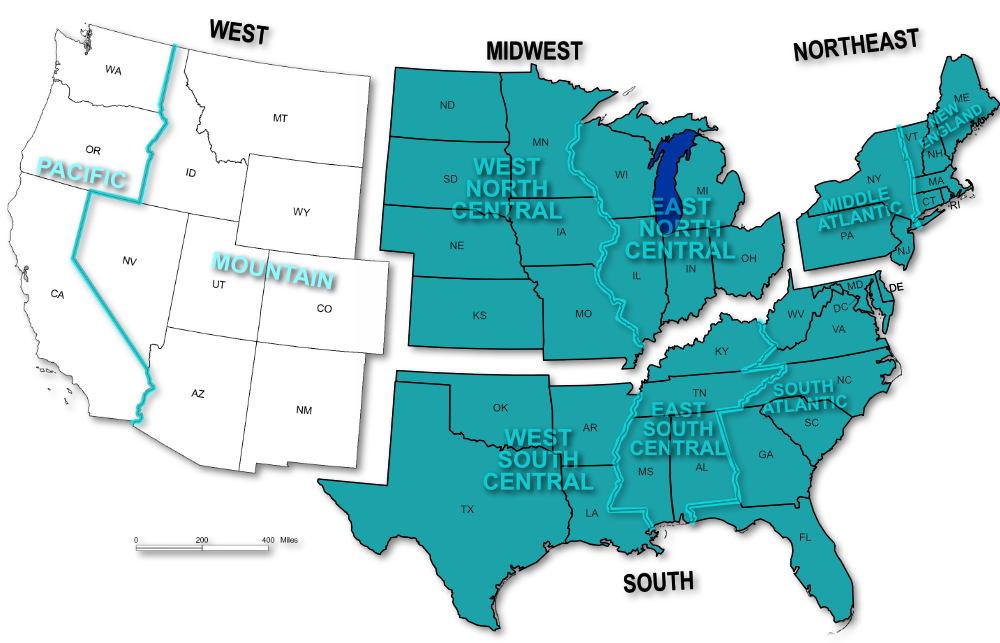 Why choose us?
You never pay money upfront
We sell over 98% of businesses we list
We've got a 25-year track record selling in the manufacturing sectors
Consultations are always non-pressure, complimentary, and confidential