The agriculture robotics industry has nowhere to go but up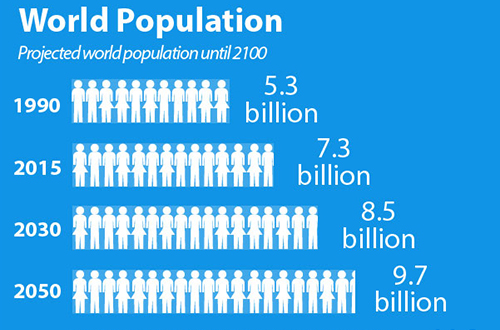 With the world population expected to grow to over 9 billion by 2050, artificial intelligence innovation in this industry will be necessary to accomplish the 25% efficiency improvement needed to feed the population.
In 2020 the Agriculture Robotics industry was $4.6B and it's expected to grow to $12B by 2022 with a CAGR through 2025 of 34.5%.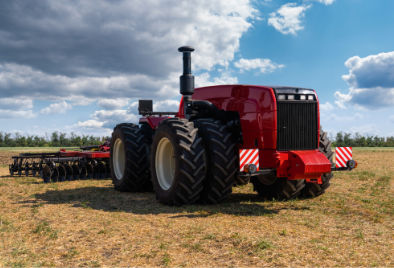 Technologies sought provide autonomous solutions in the following areas: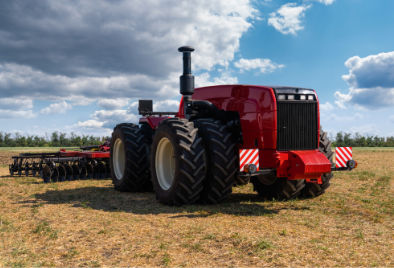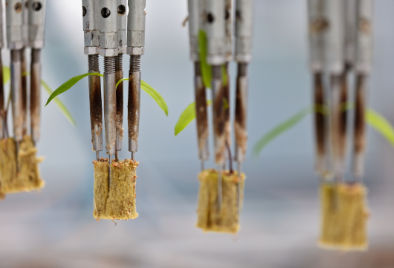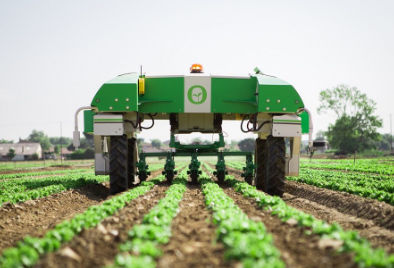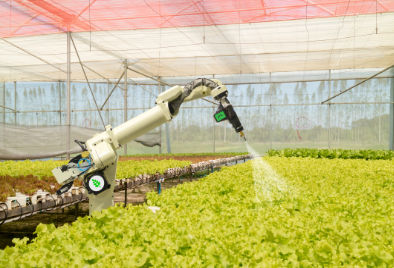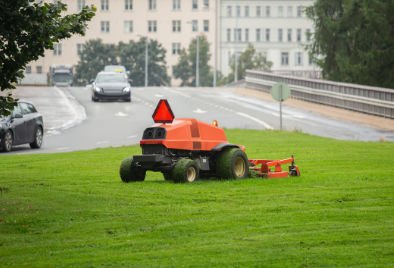 About registered buyers
Registered buyers include:
Large strategic companies seeking to grow through acquisition
Equipment manufacturers not currently in this space
Family offices
Private equities
These buyers have gone through our rigorous vetting process:
Financial statements provided showing adequate funds for purchase
Professional qualifications and/or experience owning similar businesses
Geographic regions identified for purchase
Plans for business growth, opportunities for employees, operations and sales and marketing skills explained
Revenue range

Buyer acquisition target criteria range is companies with $7MM-$50MM in revenue.
The minimum EBITDA requirement is $1.5MM – $8MM.
Specific geographic interest
Highlighted in teal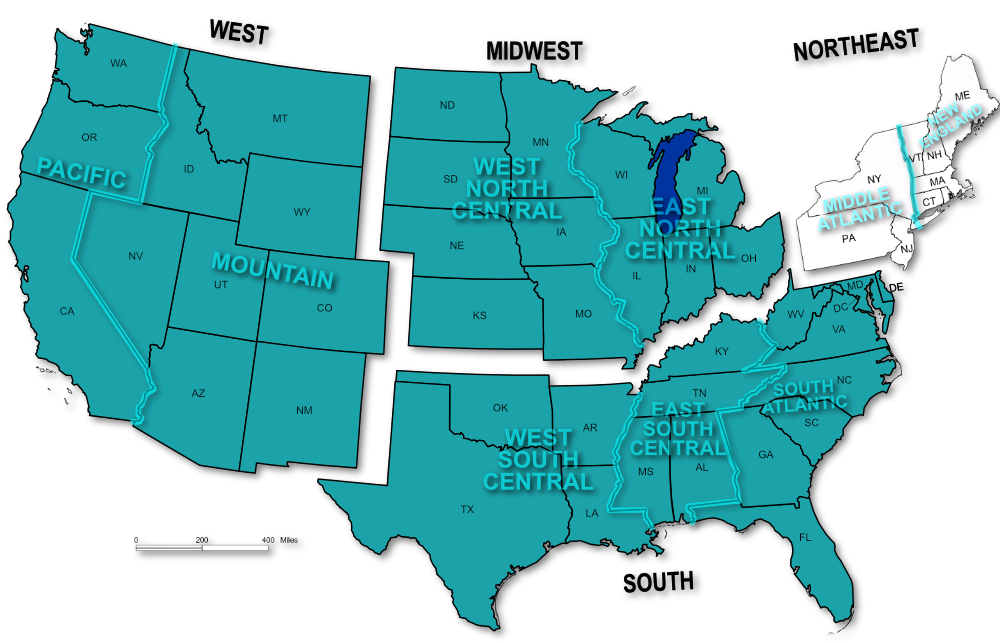 Why choose us?
You never pay money upfront
We sell over 98% of businesses we list
We've got a 25-year track record selling in the manufacturing sectors
Consultations are always non-pressure, complimentary, and confidential