Expected growth from $4.84 billion in 2020 to $8.93 billion in 2030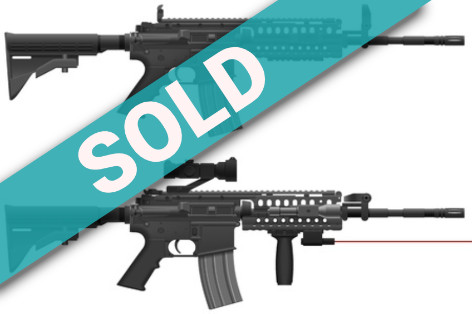 Small Arms is a sector that Accelerated Manufacturing Brokers, Inc. has worked in with incredible success. While we've always had buyers in this sector, we live in a unique time where this sector is expected to experience strong growth and interest has increased.
The Small Arms Market is expected to grow from $4.84 billion in 2020 to $8.93 billion in 2030, for a CAGR of 6.31%. At Accelerated, we think these projections are light, given the following: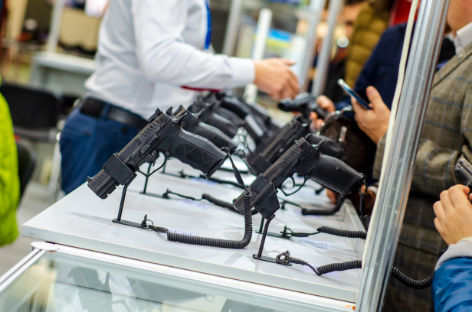 Gun sales in the United States reached a record level in 2020, with the biggest increases in background checks for firearms overlapping with months of social and political unrest, according to industry and government data.
Industry data and firearms background checks show nearly 23 million guns were purchased in 2020. That's a 65% increase compared with 2019, when 13.9 million guns were sold.
The jump in gun sales also continued into 2021. In January, as rioters stormed the US Capitol and a new administration took office, the FBI was swamped with 4.3 million requests for background checks — up from 2.7 million requests last January.
Buyers in this category are seeking everything from an OEM with branded products to smaller manufacturers providing parts to the OEMs. In addition to machined components, buyers are also seeking the acquisition of ammunition manufacturers.
About registered buyers
Registered buyers include:
Large OEMs seeking to control the manufacturing process, rather than outsource
Small manufacturers already in the industry, seeking to grow through acquisition
Private equities
These buyers have gone through our rigorous vetting process:
Financial statements provided showing adequate funds for purchase
Professional qualifications and/or experience owning similar businesses
Geographic regions identified for purchase
Plans for business growth, opportunities for employees, operations and sales and marketing skills explained
Revenue range

Buyer acquisition target criteria range is companies with $4MM-$50MM in revenue.
The minimum EBITDA requirement is $1MM.
Specific Geographic Interest
Highlighted In Teal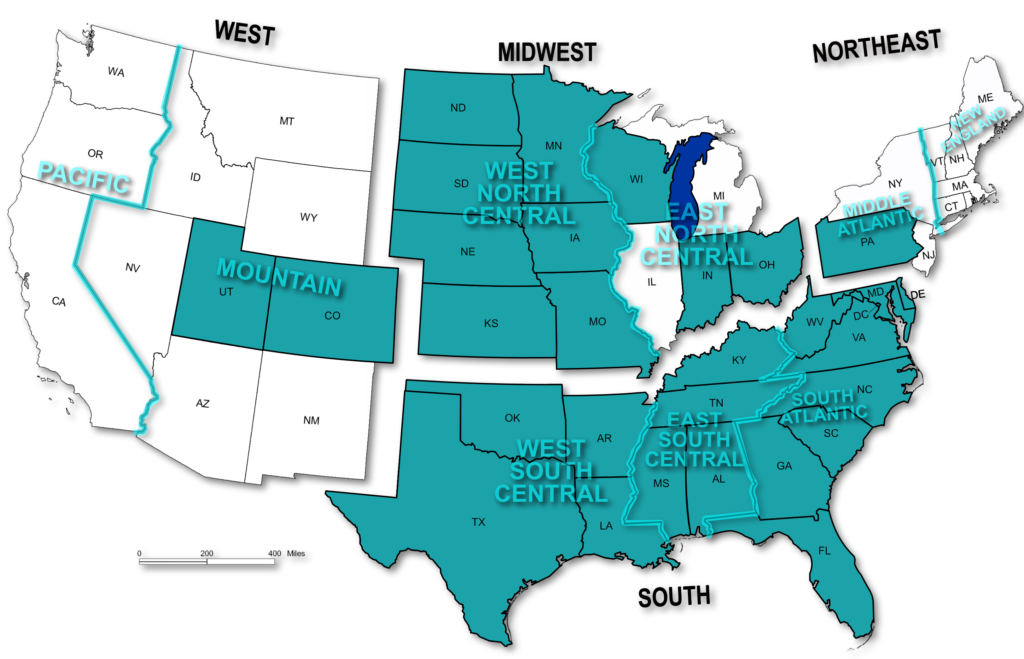 Why choose us?
You never pay money upfront
We sell over 98% of businesses we list
We've got a 25-year track record selling in the manufacturing sectors
Consultations are always non-pressure, complimentary, and confidential