Your 3-step sales process starts with a no-pressure consultation
We have just one goal: sell your company. To achieve that, we follow three simple steps to get you from dreaming about your "someday" exit to that sailboat in the tropics. And it starts with scheduling a no-fee conversation.
Aerospace
Defense
Medical devices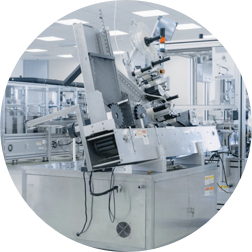 Fabrication
CNC components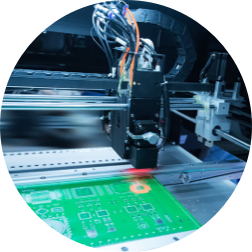 Electronics
NDA concerns holding you back? Not anymore
Everyone, their mother and their dog doesn't need to know you're selling your business. Breaches can damage relationships with employees, customers and vendors — in turn affecting value. We understand that and protect your privacy through secure internal channels, pre-approved contact methods and even NDAs. You pick the terms, and we'll oblige.
Want us to sign an NDA first? Call (908) 387-1000
Step 1: A simple conversation to establish fit
Our approach starts with a free, no-pressure, no-obligation conversation. This lets you kick the tires and gather insights specific to your unique business and circumstances. And while we specialize exclusively in lower middle-market manufacturing, our broader goal is to understand your needs and determine whether our program can truly help you.
No-strings-attached consultation

Flat-fee commission collected only after selling
Are you ready to sell? Check out our early planning guide.
Step 2: A complimentary valuation based on expert research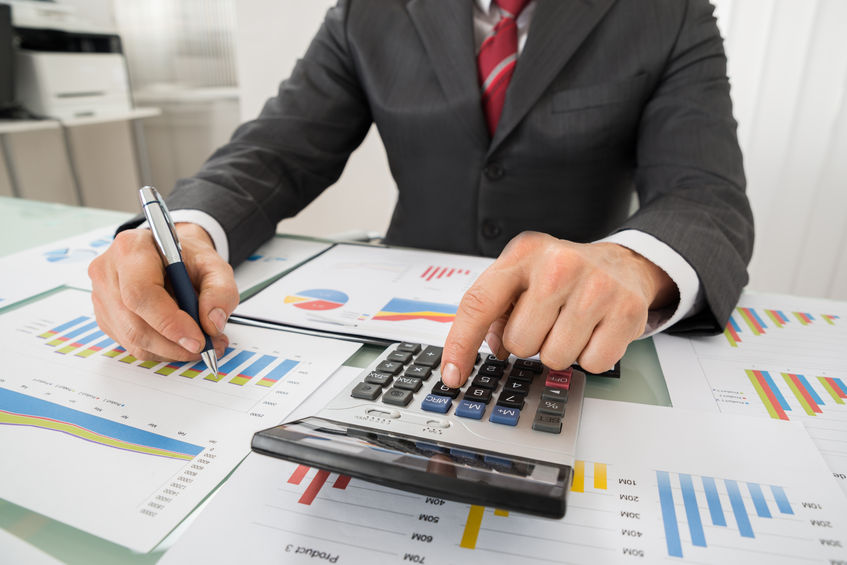 Next, we'll send you an extensive survey. Many brokers calculate value by looking at basic financial formulas or the worth of your machinery. But this approach misses the intangibles that shape the real worth of your company. Our analysis reveals far more than a simple multiple of EBITDA could possibly reflect — and it's how we determine a sale price that will thrill you.
Comprehensive questionnaire explores 175+ data points

Built-in competition among buyers for higher prices and faster sales
Get the complete guide to valuing your manufacturing business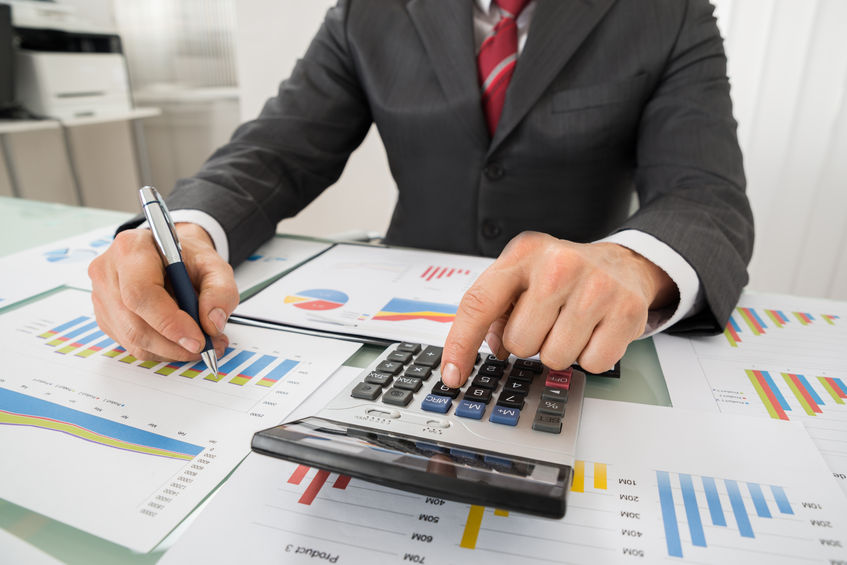 Step 3: Find a buyer you can trust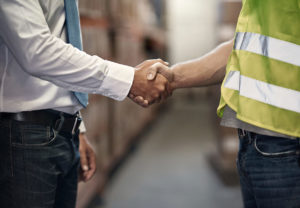 Next, we go to market. But we won't just bring you buyers who can afford your asking price. We screen them to ensure they meet the standards that can't be priced — and our surefire process eliminates surprises at the closing table. This secures the peace of mind you need to enjoy your hard-earned retirement.
Every buyer passes strict financial and professional vetting before introductions

You'll leave confident that your company, employees and customers are in good hands
Finding a dream buyer for a seller who feared the "wrong" buyer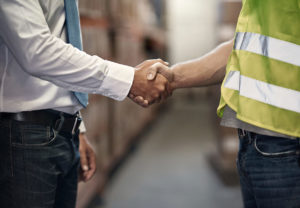 How an expert shapes your exit
Selling a manufacturing company presents challenges that just don't exist in other sectors. As brokers who have specialized exclusively in the national lower-middle market for the past 28 years, we know exactly what's at stake for you.
Why hiring an M&A specialist matters