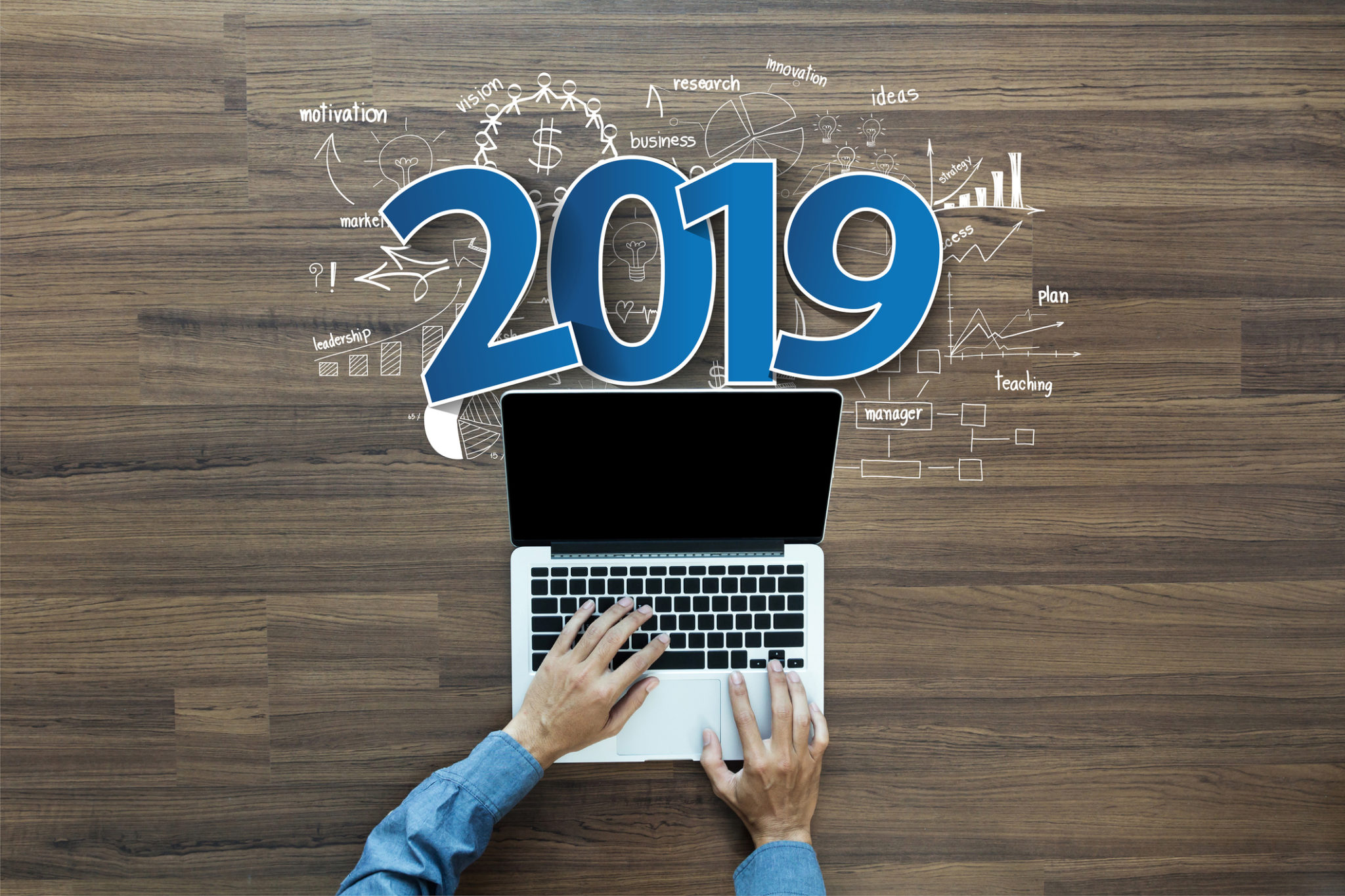 ⏱ Reading Time:
3
minutes
M&A continues its rollercoaster ride of activity as we approach the end of the third quarter in 2019. Deals in mining and aerospace are reaching all-time highs while oil and gas have stalled. Overall, the IBBA's Market Pulse Report indicates manufacturing remains one of the top in-demand industries for M&A in the lower middle market. Below are manufacturing M&A highlights in the first half of 2019.
M&A in Mining
M&A in metals & mining has remained relatively stable throughout the first half of 2019. Some representative transactions include the acquisition of ECU Silver Mining by Compania Minera and Sailfish Royalty's acquisition of Terraco Gold.
While M&A may not have seen a major rise this year, the mining industry itself has experienced major growth. The U.S. Bureau of Economic Analysis released its Gross Domestic Product by State for Q1 2019 showing an increase of 26.5% in mining following a 38% increase in Q4 2018. The industry is doing extremely well and is expected to continue its trajectory.
Accelerated Manufacturing Brokers currently has listed a Power Transmission Component manufacturer with a focus in mining equipment. They are one of the most diversified manufacturing plants in the nation with broad capacity capabilities, but much of their work supplies OEMS and mine equipment manufacturers. The company has also experienced major growth as the industry's GDP increases, with a two-year average sales growth of 62.5%.
For more information on this company, see our listing page here.
M&A in Aerospace
Aerospace has been booming in M&A activity the past few years, and remains high in 2019. A notable recent transaction is the announcement of United Technologies' acquisition of Raytheon earlier this year.
According to a Bloomberg article, "Airbus SE and Boeing Co.'s record output of jetliners is spurring a blistering pace of mergers among aerospace suppliers as companies seek growth to keep up with demand." With large companies making acquisitions in 2019 and 2020, smaller companies will shortly follow suit to maintain their market position.
At Accelerated, we find that aerospace is always in high demand with buyers making acquisitions. If you are an aerospace supplier looking to expand or an experienced entrepreneur hoping to enter the field, now is your chance.
We have listed a Precision Metal Component Manufacturer that is a Tier I and Tier II supplier for aerospace components, medical instruments, and commercial OEMs. They've recently secured a contract with a major aerospace manufacturer to provide over 50 unique parts.
For more information on this company, see our listing page here.
M&A in Lumber
After a strong year in 2018, the lumber industry is seeing a slump in 2019 whereby supply far succeeds demand. Low prices and low demand in the housing industry are contributing to the downward trend.
Despite this decline in the market, large acquisitions have continued throughout the year with the purchase of Freeborn Lumber Company by American Construction Source and the purchase of Kingston Lumber by BMC Stock Holdings, Inc. Revenue for U.S. sawmills is still expected to grow at an annual compounded rate of 4% between 2018 and 2022.
As manufacturing business brokers, we know that buying a business is a matter of weighing risk and reward. Lumber is a notoriously volatile market because of the influence of housing and construction—even rainy weather will cause a change in the numbers.
Our client is a Southeast Lumber Manufacturer that has been in business for decades, surviving every economic downturn thrown at them. They have boasted margins of over 60% for the past four years.
For more information on this company, see our listing page here.
The remainder of 2019 will likely continue to see robust M&A activity in the lower middle market, particularly in the manufacturing sectors. To keep up with what's happening in the market, sign up for our M&A Report here.