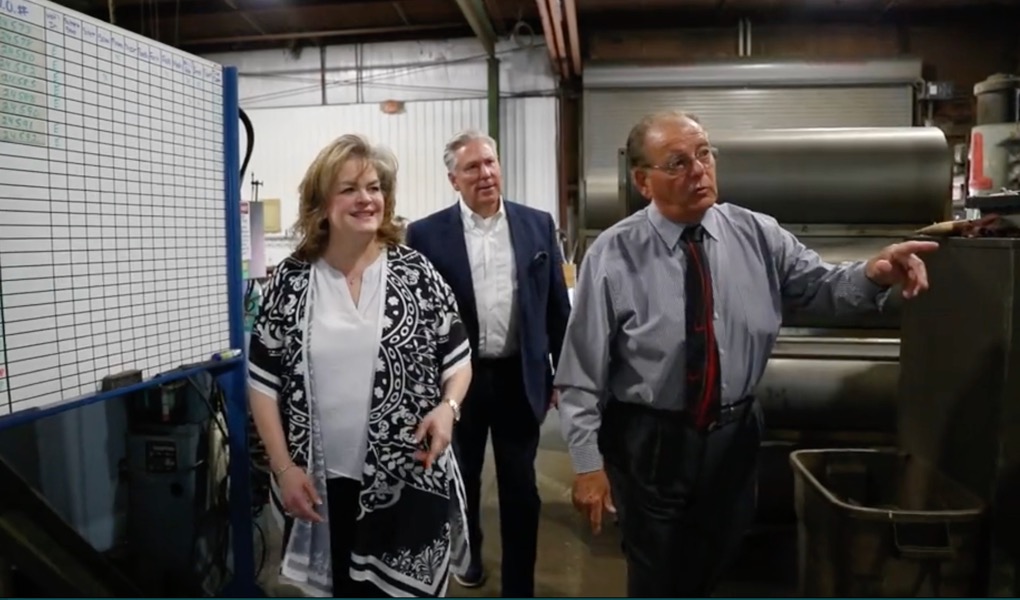 ⏱ Reading Time:
6
minutes
It's one thing to share a company with someone when everything is smooth sailing.
But things get tricky if the relationship degrades — and that's exactly where Walt Camp found himself in the mid-2010s.
He had run Welding Works with his partner since 1980, eventually gaining 50% ownership. Their full-service fabrication shop provided metalworks products to utility companies across the nation, as well as specialty metalworks projects for iconic sites like New York City's Central Park and the Chicago Public Library.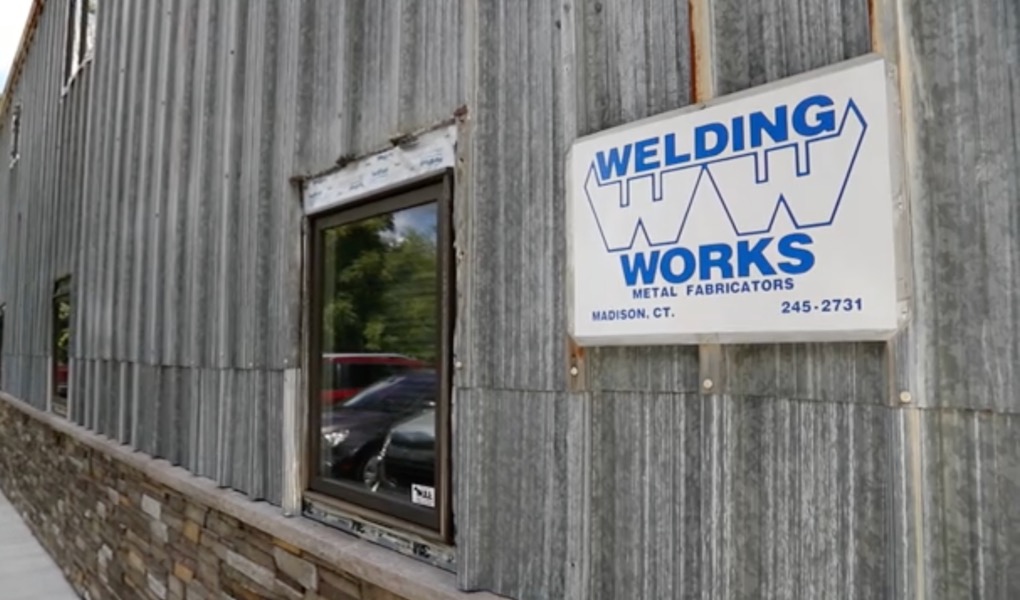 But after more than three decades together, Walt's partner had had enough. He was ready to retire. And like many co-owned businesses, Walt got first dibs on buying him out.
The problem? Walt believed that his partner had over-valued the share, and he couldn't make the buyout without risking his own retirement. After months of bickering, it became clear that they would never reach a satisfying agreement.
"It was stressful. There's no question about it. We'd been around 40 years, built a very strong reputation and expanded to four or five markets. It was all going good, but what happened is basically the partnership wasn't in good shape anymore — so we had to get out."
But with tensions running high on both sides, that exit was difficult to imagine. They knew they needed an intermediary. And that's when Accelerated Manufacturing Brokers stepped in to negotiate an exit that left each of them satisfied.
"You want
how much
?!"
Before Walt co-owned Welding Works, he spent his days as a manufacturing and engineering manager at a company that had relied on some of its services. But he wanted something to call his own and felt intrigued by the services that Welding Works offered.
"I decided to go off on my own. So we got together and I bought half the business."
It sounds simple, and it was.
They officially incorporated and successfully operated for several years. At first, both he and his partner shared responsibilities. But as their business gained nationwide reach, Walt focused on sales and finances while his partner oversaw manufacturing and engineering. Their expertise ran a wide range, from fabricating industrial hardware for utilities to creating ornamental architecture pieces for the Chicago Library, the Great Platte River Road Archway Monument and the Central Park Conservancy. For years, they thrived, eventually overseeing a team of nearly 30 employees.
The arrangement chugged along for decades… until it didn't. Walt started to notice that his partner seemed less and less engaged with the day-to-day operations, and they couldn't see eye-to-eye on who was responsible for what and how the business should run.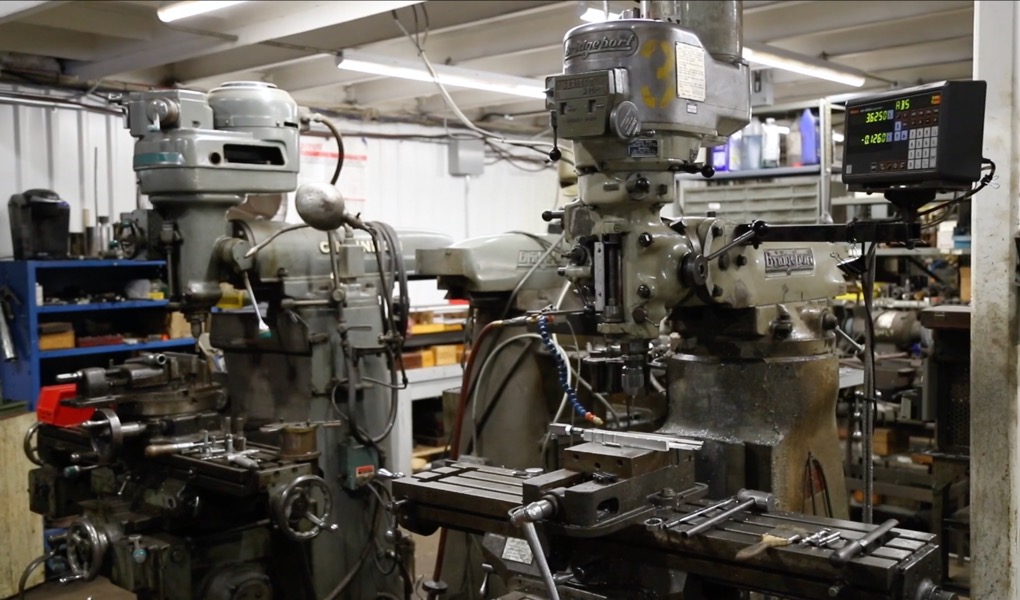 "There was clearly a lot of disagreements about a lot of different things. And because he didn't want to be around very often, we had arguments about, 'Well, I feel like I'm working by myself here,' that kind of stuff."
Finally, the partner called a meeting with Walt.
"He was very frank. He said he was four or five years older than me and looking to get out."
Walt understood. They both knew this day would eventually come and had taken several smart early planning steps. In fact, they had wisely included a goodwill buy-sell provision in their contract when they first incorporated. Its whole purpose was to lay the groundwork for a clean exit when one party inevitably wanted out.
But there was a problem.
The amount Walt was willing to pay fell short of what his partner had in mind. And this wasn't just a philosophical disagreement about the perceived value of the company. That number could've bankrupted Walt's own personal finances.
"I wasn't ready to refinance everything. I just didn't want to go through all of that for that kind of money. And I didn't think it was worth that much, to be quite honest."
Round and round they went. They clearly needed an outsider's perspective — but that third party actually needed to understand manufacturing. And for Welding Works' size and sector, only one intermediary offered that expertise: Accelerated Manufacturing Brokers.
"It went smooth with Fran"
Walt can't remember whether it was he or his partner who found Accelerated. But he remembers that the moment they all got in a room together, he felt at ease for the first time in a long time.
"It went smooth with her. She came in and always thought that we could get what he wanted."
That surprised Walt. As the one charged with running the financials on the company for so long, he requested proper due diligence, which was already part of Accelerated's valuation process.
"When they sat us down, they asked, 'Well, what do you think your strong points are? What do you think your weak points are?'"
Just like every Accelerated client, Walt and his partner completed a comprehensive questionnaire that gave their brokerage team every insight needed to produce an accurate valuation. This considered factors like their reputation, years in business, repeat customers, sector diversification and more.
But of the many data points that drove their multiple up, one that surprised Walt was the value of customer loyalty. In their 40 years in business, their strongest customers included some of the country's most prestigious organizations — and buyers were willing to pay a premium for those relationships.
Related reading: The guide to valuing your manufacturing business.
"Although we obtained multiple offers, the ultimate buyer had specific industry experience. This led to his offer being a bit stronger than purely financial buyers. My clients had the added benefit of selling to someone with experience. This allowed one partner to exit in the quicker timeframe he desired," said Fran.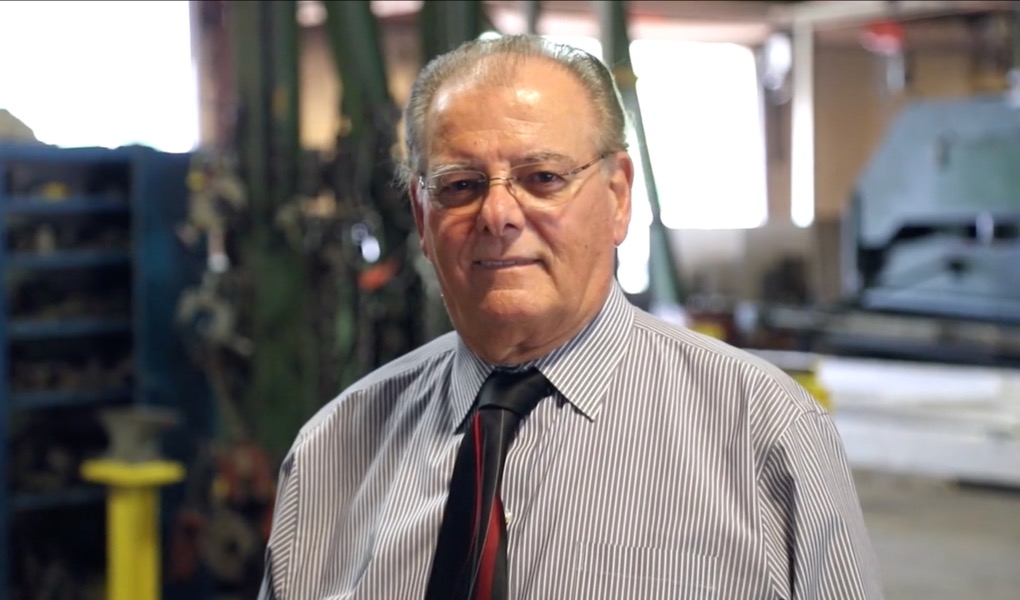 A clean sale — with one caveat
One key benefit of working with a business broker is their ability to help clients navigate hiccups at the closing table. In this case, the buyer presented a handsome sales number that satisfied Walt's partner — but Walt himself still wasn't ready to say goodbye to the company he'd helped build.
"My partner's goal was just to get out. He wanted out. He didn't want to work anymore, and that wasn't my goal. I was still interested in working."
Initially, the buyer requested that both men stay on, unpaid, for three months as consultants. Walt took the opportunity and ran with it. Five years later, he's now a salaried employee who specializes in managing several of Welding Works' most critical accounts.
It's the best of both worlds. Walt's former partner is happy, Walt's retirement is secure and, best of all, he still finds purpose in the business that he loves without any of its daily stressors.
Related reading: My business partner wants to sell, but I'm not ready to retire.
"They were the intermediary that made it happen"
Looking back, the only regret Walt has about helping his partner exit is that they didn't hire a broker sooner.
"It wouldn't have happened without Accelerated because there was just too many questions that would've stopped the deal. It was a pretty complicated sale, and there was constant arguments, all this kind of stuff. That negotiation wouldn't have happened if we didn't have somebody in between that was talking to both sides, calming everybody down. They sorted all that out, all the disagreements. No question about it: Accelerated was the intermediary that made it happen."
Navigating the sale of a business owned by two or more people isn't for the faint of heart — but it's very, very common.
Accelerated Manufacturing Brokers has specialized in sales as complicated as Walt's for the past 28 years. If your relationship with your business partner has become adversarial, you need an intermediary who can get your sale over the finish line.
Are you ready for the next chapter? Schedule a consultation today.