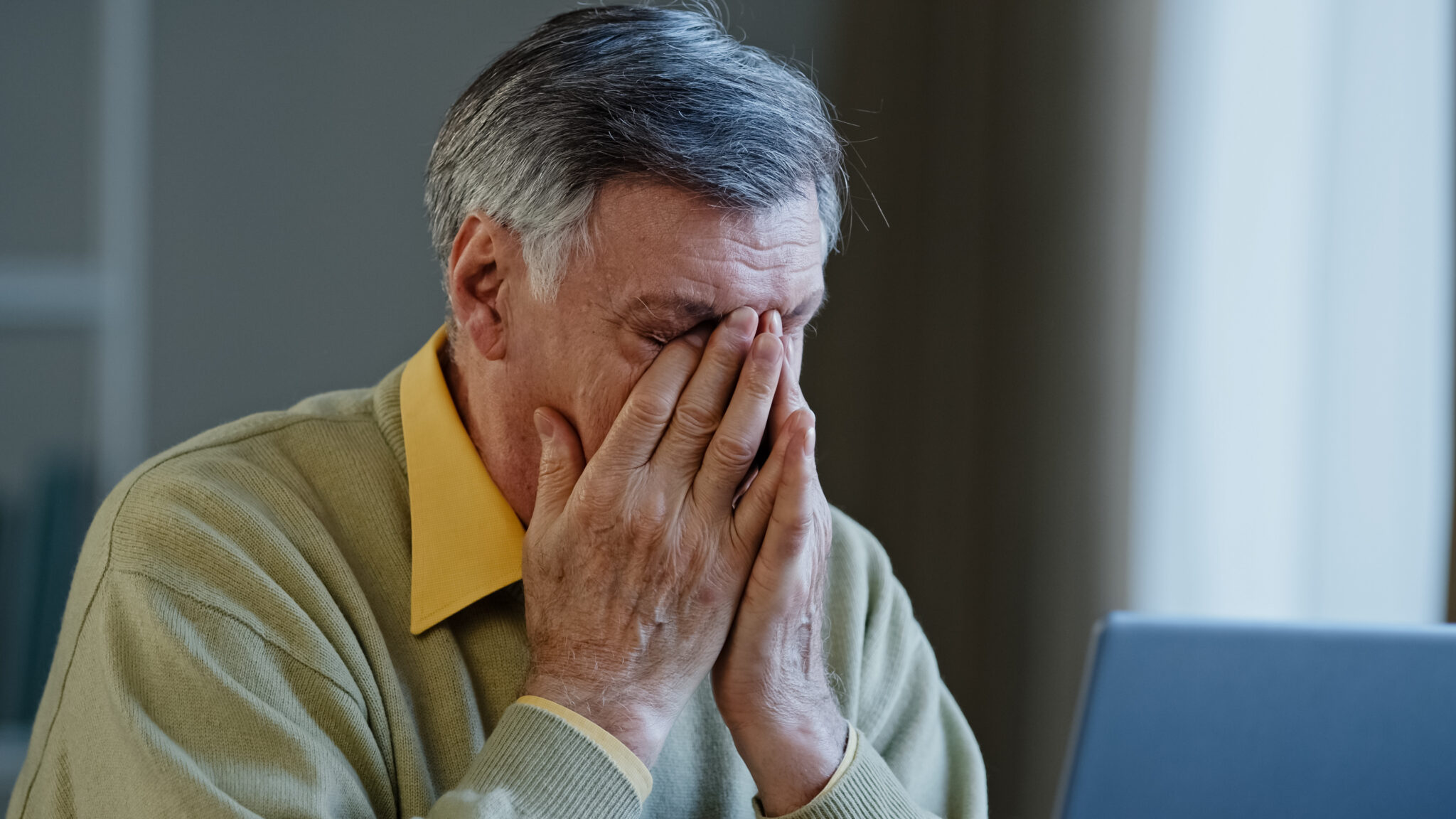 ⏱ Reading Time:
2
minutes
Private Equity firms investing in manufacturing companies are notorious for thorough and robust due diligence.  As an M&A professional specializing in the sale of lower-middle market manufacturing companies, I have no issue with this.  However, in this article, I'll share how a quality PE firm I enjoyed working with unknowingly caused my client, an aerospace component manufacturer, undo stress.  As a result, they were in danger of losing the deal.  Luckily for all concerned, we kept the deal on track and successfully closed.  I write to inform and caution about the private equity blunder that causes deal fatigue.
My firm proactively collects items we know will be required during due diligence.  Once an LOI is signed, we open other areas of the data room and provide a tracking spreadsheet, which we've curated over the years.  Acquirers can add their questions to this tracker, which will correspond to the folders in the data room. We've learned that organization keeps both sides and the deal moving in the right direction.
Due diligence in this particular deal had over 500 questions submitted in addition to the over 100 from my firm's in-house curated list.  This PE firm outsourced its due diligence, and there were several service providers.  Some topics included:
Financial
Legal
Sales & Marketing
Customer Relationships & Contracts
Environmental
Tax
Litigation
HR/Employee Issues & Contracts
IT
Intellectual Property
Vendor Relationships & Contracts
Banking Relationships & Credit Agreements
Shareholder Agreements
Again, I have no issue with robust due diligence.  But here's where the problem arose.  Each service provider jumping on a Zoom or conference call, asked my client to share the history of the company and the deal background.  After the 4th or 5th time, the owner's question was, "Don't you people talk to each other?  How many times do I have to say this?"
 As we neared the end of due diligence, their patience had worn thin.  Each service provider was simply trying to do a good job for their private equity client.  So, here's the Accelerated tip for my PE friends.  Give your service providers some background.  This can be done by providing the pitch book.  If that's too much, give them a summary.  If you don't want to do a summary, ask the M&A firm to do it for you. They'll likely welcome the opportunity to provide value to their client by saving them precious time so they can remain focused on their business.
Due diligence is the most stressful part of the process for manufacturing business owners.  Their entire business is laid bare, and they can feel completely naked and uncomfortable.  Less deal fatigue means not making them answer the same question with ten different people.  We can and should do better. You're welcome.