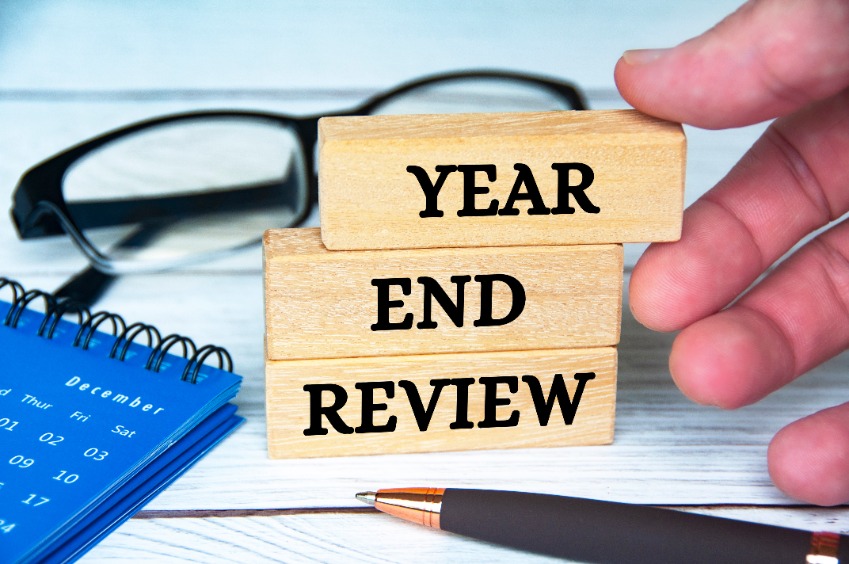 ⏱ Reading Time:
2
minutes
Industrial Manufacturing related deals dropped in the second half of 2022, impacted by rising costs of capital, inflation, and volatile raw material prices. There are, however, some bright spots. Investment capital in 2022 was aimed at the lower middle market rather than larger deals. The trend is expected to continue through 2023, as companies seek to stabilize their supply chains through acquisition. This is good news for manufacturing business owners seeking either retirement or investment in 2023.
Manufacturing M&A deals declined in 2022 from their historic 2021 levels. However, they were still above pre-pandemic levels. Disclosed total deal values in Q4 of 2022 were down 21% compared to Q4 of 2021. With rising interest rates, deal valuation typically decreases. However, sector-leading companies are working with historically strong balance sheets, which are being leveraged for acquisition. There continues to be robust competition for lower middle market manufacturing companies.
For those considering retirement in the next two years, it will be important to be on the market in 2023 early enough to conclude the transaction during that year. There is generally a stall in M&A activity during a presidential election year, as buyers have uncertainty surrounding tax issues. So, planning early is key.
Accelerated Manufacturing Brokers, Inc. specializes in the sale of lower middle market manufacturing companies nationally. We help owners get to the next phase, whether it's retirement or partnering with a larger manufacturer to facilitate growth. Our process starts with a no-pressure, no-obligation intro call and a valuation that considers over 175 data points, not just your financial statements.
Here's what you'll learn during the call:
• What are the qualities that top buyers look for in an acquisition?
• How do I prepare for an M&A transaction?
• What if I don't want to sell my entire company?
• What if my partner and I have different exit timeline requirements?
• Can I sell to someone who will keep my staff and give them more opportunities?
• How can I go to market without my staff or customers knowing?
We are the nation's premier specialist in manufacturing M&A. Better deal outcomes start with a better broker.