⏱ Reading Time:
3
minutes
Current Market Conditions – Manufacturing M&A
Activity in manufacturing M&A is booming. The California Association of Business Brokers (CABB) predicted back in 2015 that this will be a decade of Baby Boomers both buying and selling businesses, turning over $10 trillion worth of assets and 12 million businesses. In 2019, this prediction still holds. A Forbes article from just this past September forecasted that M&A activity in manufacturing will continue its increase in the next 5 years through the digitization of the industry. All accounts point to a strong market for manufacturing M&A.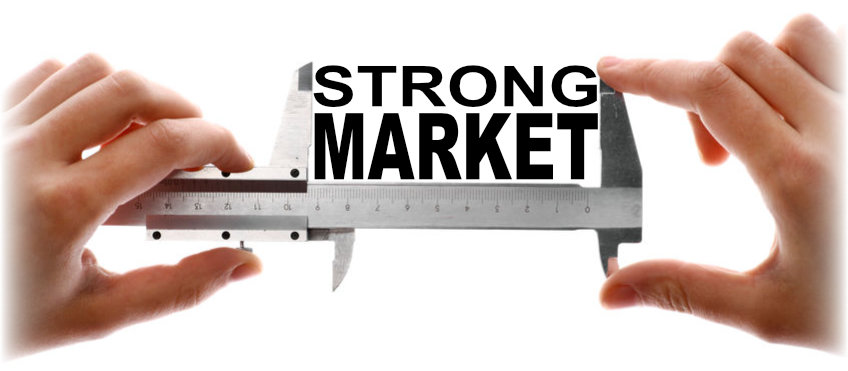 Preparing Your Business For Sale - Internal Consideration
If you have been considering selling your business as an exit strategy, you may want to focus on that plan in the next few years. A common theme in our articles for sellers is to plan early and sell on a high. If your ultimate goal is for your business to continue operating past your retirement, you will need to think about your exit strategy years in advance and be ready when the time is right. But when is the right time to sell my manufacturing company? Consider both internal and external factors.
Internally, you want your business to be in great shape—ideally, in the best shape it's ever been! Steady or increasing sales with room to grow are must-haves for buyers seeking an acquisition. Buying a business is an enormous investment for a potential buyer. A growing company gives a buyer confidence that they are making a strong investment. Continuing to upgrade to quality machine tools and run your business as though it is not for sale shows that you care about the continuity of your business and that you are not just jumping ship before it loses profitability.
If your sales are declining, consider making the necessary changes and improvements to get this number back in the positives before putting your business on the market. We often advise companies that come to us with declining sales to make improvements and come back to us in a few years—you are guaranteed to have an easier time selling, and with a higher sale price to boot!
Preparing Your Business For Sale – External Considerations
Externally, you want to list while the market is in high demand to make sure you have access to the largest pool of qualified and experienced buyers. Manufacturing businesses can't be sold to just anyone, there is a level of expertise that is needed to keep processes running. Luckily, the current market is hot with a huge number of buyers and sellers entering the market as referenced by the CABB. The worst thing you can do for your business is to wait too long to sell. If your sales are on the decline and the market is slow, you will have an extremely tough time finding an eager buyer. Strategically plan your company's growth and exit. 70% of 12 million businesses will be changing hands in the next decade; it might be in your best interest to ride that wave.
If you have additional questions, contact us HERE or email at info@acceleratedmfgbrokers.com