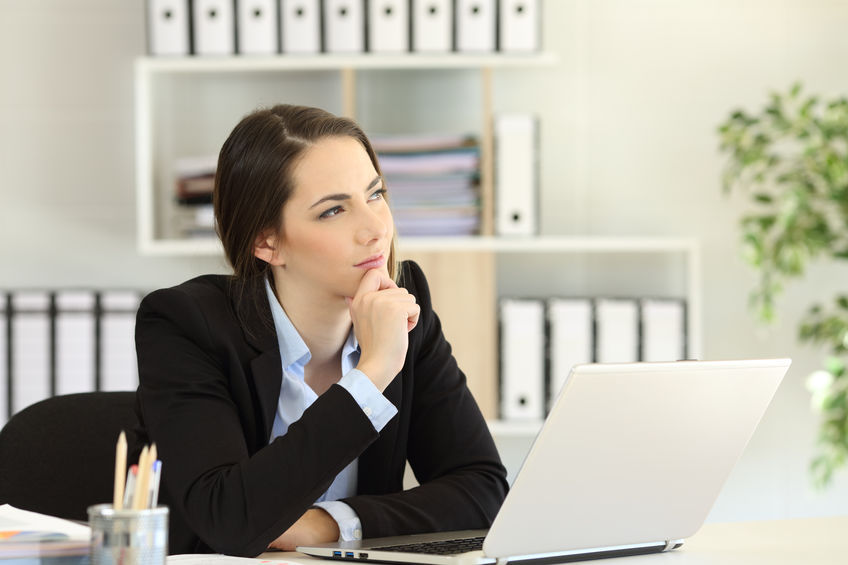 ⏱ Reading Time:
2
minutes
According to FoodDive, The Women on Boards (WOB) Project aims to increase diversity on boards and kicks off with 20 private company partners, including Magic Spoon, Ancient Harvest, Alter Eco Foods, and Velocity Snack Brands.
Sheryl O'Loughlin, former CEO of Rebbl and Clif Bar, is co-founder and co-chair of the WOB Project, a nonprofit that unveiled an initiative that hopes to create a large network of female leaders.
As the host of the WAM (Women and Manufacturing) podcast and a woman who has worked in the manufacturing sector for a quarter-century, I believe efforts like the Women on Boards Project must be celebrated. Accelerated Manufacturing Brokers also works with top private equity firms who are trying to increase gender diversity. The disparity within PE is huge. A Bloomberg report shows that only 8% of senior investment roles globally at the 10 largest firms belong to women. The Harvard Business Review says the number is only 3.4%. Either way, improvement is needed.
Women-Owned Manufacturers Growing Exponentially
Whereas organizations like WOB Project have partnered with theBoardlist, made up of 14,000 women, many smart women seek more than just a board seat. Women aiming to acquire their way into ownership are seeking opportunities from Accelerated Manufacturing Brokers because they are tired over being overlooked in the traditionally male-dominated sectors and want to capture more control of their lives, destiny, and create a culture which supports other women.
Many women seeking acquisition of manufacturing companies have executive-level experience in Fortune 500 manufacturing companies.  They are business experts, many with an MBA, who bring the business development skills, as well as sales and marketing expertise to the table.  These female buyers are data-driven and decisive, making swift acquisition decisions.
During COVID-19 many women executives are working from home; there is a significant uptick in interest among these housebound leaders who are looking to purchase manufacturing firms. This time of reflection for the country (indeed the world) is an opportunity to create a new way of managing well-run companies that often require sales, marketing, and business expertise. Many women come to the manufacturing leadership role with skillsets missing from male founder/sellers.
Currently, we see several opportunities that women will want to learn about and consider taking the ownership reigns of:
Mid-Atlantic Power Transmission Component Manufacturing
Pacific Aerospace High-Pressure Valve Manufacturer
Midwest Specialty Vehicle HVAC Manufacturer
Manufacturer of Power Supply Components to OEMs
During COVID-19 Accelerated Manufacturing Brokers is setting up virtual tours for prospective buyers as well as arranging virtual introductions to sellers. The next step is a buyer registration form.
Ensuring the health of U.S. manufacturing by transitioning companies to the next generation of female entrepreneurs is a passion.