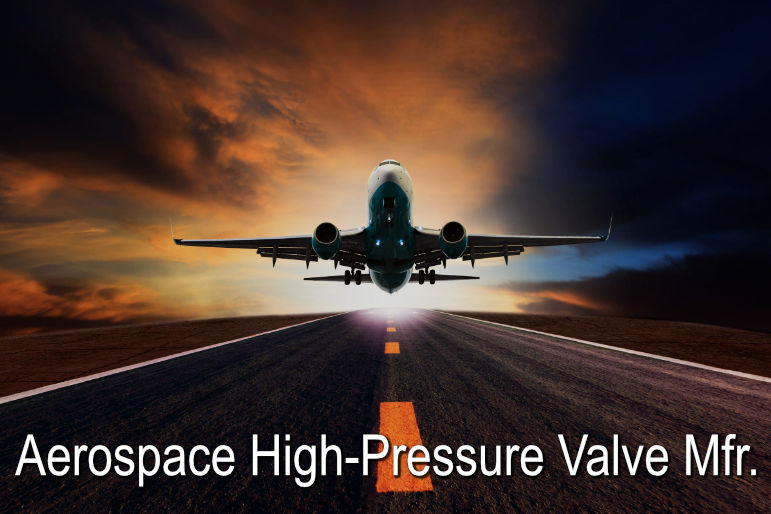 ⏱ Reading Time:
2
minutes
Accelerated Manufacturing, Inc. has exclusively listed an award-winning manufacturer of specialty high-pressure valves & fittings. Although very well known for their work in the Aerospace sector, they supply parts for the Defense, Hydraulic-Pneumatic, Heavy Equipment and Accumulator sectors.
The Company boasts both AS9100 and NADCAP Certifications. They have over 3,000 products that are DOD-QML, QPL qualified and listed.
This is an impeccably run operation from a manufacturing, operations and cultural perspective. Continual improvement and innovation are the mantras of the organization and all are encouraged to share ideas for improvement. This has led to the development of custom, proprietary fixtures to facilitate diminished set-up times and "lights-out" manufacturing.
SDE is in excess of $1.1 million
This is a "Critical" Manufacturer – NOT Subject to COVID-19 Closure
Company Strengths
In 26 years of selling manufacturing companies, we know that quality buyers look for certain characteristics in a target acquisition. Those characteristics typically include:
Sales in an upward trajectory
A company focused on quality rather than price
High barriers to entry
Standard operating procedures
A culture of continual improvement
Industry certifications
Lean manufacturing practices
Managers in place for key functions
Long history and respected legacy
Great cash flow
Modern facilities and machine tools
Proprietary processes and techniques
Younger workforce
On every one of these criteria, the Company excels. Their systems, processes and reporting are impeccable. One of their greatest strengths is their culture of continual innovation through both technology and methods that permeates every level of the organization.
This is an organization that not only embraces change but is usually on the cutting edge of it, with lights-out manufacturing for more than a decade.
Current ownership believes there is still plenty of room for growth, especially in the area of NADCAP certified products.
The Company has never made effort to exploit their certification by promoting themselves or the supplier awards they've achieved. The Company currently has an eight-month backlog of work.
To learn more, simply return the NDA, which you can access here.