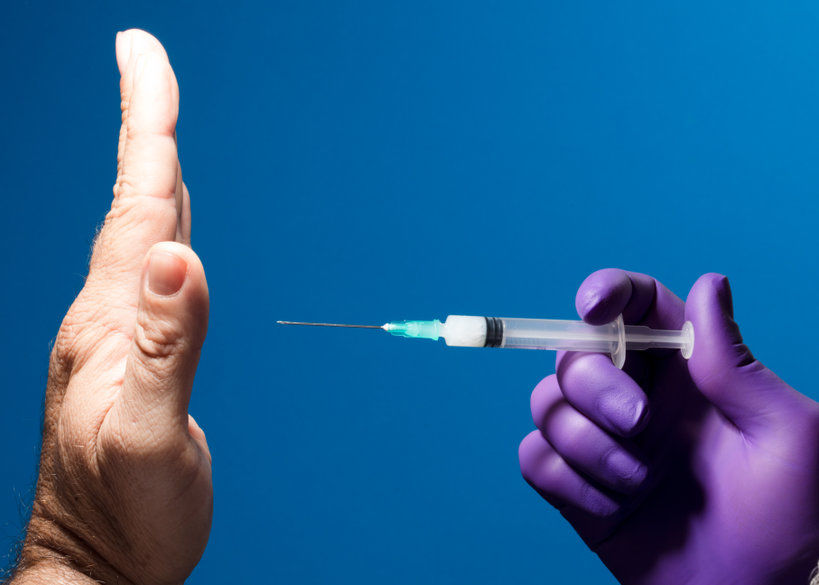 ⏱ Reading Time:
3
minutes
Background of Vaccination Mandate:
The Occupational Safety and Health Administration (OSHA) has issued an emergency temporary standard (ETS) to minimize the risk of COVID-19 transmission in the workplace. The ETS establishes binding requirements for all employers with over 100 employees.  The mandate is due to take effect on January 4, 2022.
Legal Action Over Mandate:
More than two dozen states have filed legal challenges in federal court to the Biden administration's mandate, arguing that OSHA doesn't have the authority to issue the requirements. A federal judge has blocked the mandate saying the legal petition "gives cause to believe there are grave statutory and constitutional issues with the mandate."
The Biden administration said on November 8th, that businesses should move forward with the requirements of the mandate, despite the court-ordered pause.
Will the vaccine mandate be ruled unconstitutional?  Either way, if small manufacturing companies act fast, it creates the best opportunity for small manufacturers to gain workers.
How Small Manufacturing Businesses Can Benefit From The Mandate
Even those who favor Biden's decision as a way to stop the coronavirus from spreading further are afraid that vaccination-averse workers will quit, or job seekers won't apply for their openings. Some workers may also switch to smaller companies where vaccines aren't required.
This vaccine mandate creates a huge opportunity for small manufacturers to gain needed workers. But they need to act NOW. Many people don't want the vaccine for medical or religious reasons. Many don't need it because they have antibodies. Others simply don't want the government telling them what to do with their own bodies.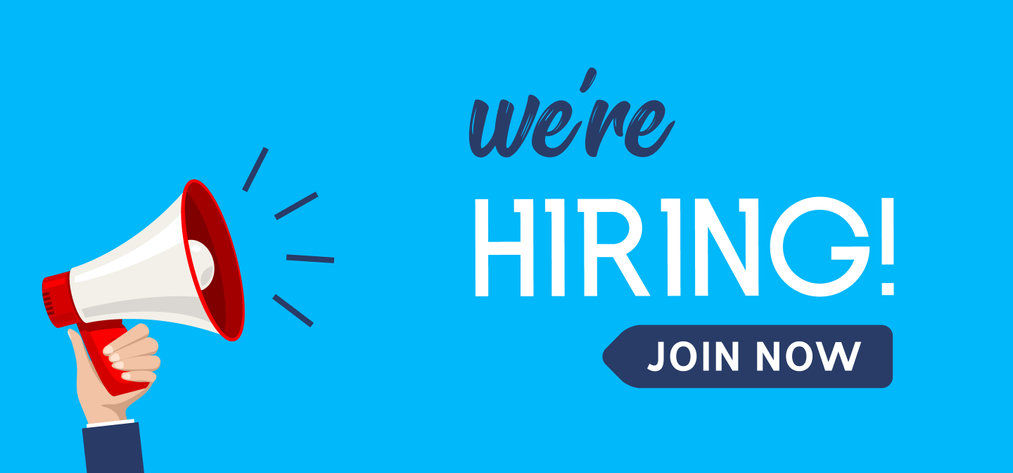 What Business Owners Can Start Doing Today
Small manufacturers within a geographic distance of large ones who are subject to the mandate should be actively promoting themselves as employers who don't require the vaccine.
Manufacturers should be thinking of what functions they need to hire for. Once you know what positions need to be filled, post on free social media that you're hiring for those functions, and you don't require the vaccine. If you have a career page on your website, this would also be a good place to insert this information so it's very easy to find.  You might even want to add this to your home page as an alert to visitors.  This could be the biggest employment gain for small manufacturers in decades.
Here's an example. I always hear manufacturers in CT complain that Pratt & Whitney poaches their workers. Companies like P&W will be subject to this mandate. Manufacturers in CT and "Aerospace Alley" should be posting in LinkedIn's Aerospace and CNC Machining groups that they are hiring regardless of vaccination status. The best part of this is that you can reach your target employees for free through social media venues.
Manufacturers who are proactive about ensuring access to future skilled labor are valued higher than those that don't. See our article on Business Valuation to learn about 15 factors that affect manufacturing business valuation.
What If The Mandate Is Ruled Unconstitutional?
If you're afraid that you might lose the workers later if the courts ultimately squash the mandate, consider the following. There are advantages to working at a small company. Make sure to highlight these to your workers:
In a smaller company, it's easier to interact with C-Suite executives and owners. The employees are more visible.
Employees can generally contribute more ideas in a smaller firm, without having layers of management to sift through to make improvements.
Employees often get to wear more hats in a small company, thus providing them with more valuable experience and cross-training.
Small companies are generally more flexible for needed time off.
There's more visibility into what it takes to be an entrepreneur at smaller firms
Small firms facilitate more comradery and strong relationship building. Fewer people means you get to know people better.
Many people have never worked for a smaller manufacturer and don't understand the above benefits. The vast majority of US manufacturers are small. By highlighting their strengths, they can win against the bigger players.
The bottom line
The vaccine mandate creates the best opportunity in decades for small manufacturers to gain workers.
If you've experienced a win from using this strategy, leave us a comment below. Long live small manufacturing in the USA!