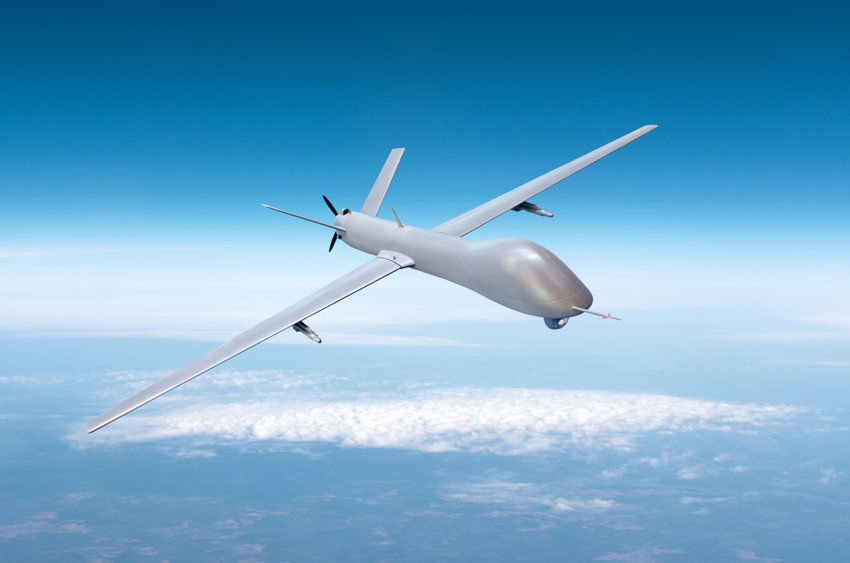 ⏱ Reading Time:
2
minutes
About the Show
Long Beach, California will be hosting AeroDef 2021 this year at the Long Beach Convention Center. This trade show will be taking place November 16-18. This is a conference and trade show for the aerospace and defense manufacturing industry. It will be produced by SME.org, in partnership with industry OEMs. This convention hopes to showcase the industry's most advanced technologies. They hope to facilitate interaction and business relationships between their exhibitors and buyers. There will be a keynote speaker as well as a panel of professionals from the highest levels of government and industry.
Attendees
            Attendees will have easy access to the smart technologies being presented at AeroDef. They will get to see what's coming and what leading companies are doing to stay competitive. They will have opportunities to learn from the aerospace and defense experts speaking at the conference. Attendees will also have the chance to network with exhibitors as well as other attendees. If they are lucky, they might even get the chance to network with some of the conference speakers. This conference will also give attendees the chance to meet face to face with aerospace suppliers and hopefully spark some business interest.
Conference
There will be two keynote speakers, one will speak on the 16th the other on the 17. The first speaker is Paolo Dal Cin, he is the SVP of operations & supply chain at Raytheon Technologies. The second speaker is Jim Simpson, the chief strategy officer at Virgin Orbit. There will be four different panel discussions over all three days of the conference. These panels will discuss topics such as Smart factories, data impact on lean manufacturing, and career pathways in Aerospace and Defense manufacturing. The convention also features two workshops, both taking place on the 18th. The conference also features the technology exhibits. This is where exhibitors will get to show off their innovations and products. There will be exhibits in many sectors including digital manufacturing, precision machining, automation & robotics, and additive manufacturing & 3D technologies.
Why Attend?
            This event is the industry's leading showcase for smart technologies. In addition to that, this event is a must for suppliers, buyers, and other industry professionals to enhance skills and learn from experts. There are endless opportunities for attendees to network and learn from industry professionals. It will also be beneficial for exhibitors with a large majority of attendees having budgets that exceeded 500K.