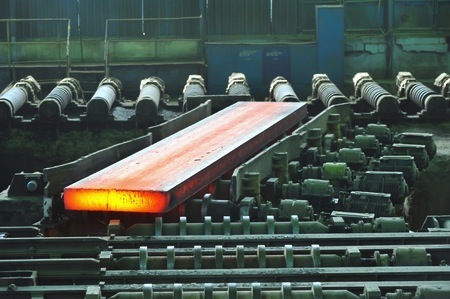 ⏱ Reading Time:
2
minutes
Accelerated Manufacturing Brokers has exclusively listed a US-based supplier of sand handling & process equipment to the foundry industry. Their core products have registered trademarks and are used in foundries throughout North America and Mexico. The 34-year-old company works with customers from concept development to equipment engineering, manufacturing, installation, start-up, and training. The company also offers ongoing service and replacement parts. This company is a leader in an industry that is expected to grow 4.5 – 5% each year for the next several years.
The U.S. Based Supplier of Sand Handling & Process Equipment company maintains a modern and up-to-date website. However, they do not promote themselves on social networking channels, which would undoubtedly increase SEO. An acquiring entity would positively benefit from and boost their bottom line with a marketing effort that includes social media.
This company currently outsources the fabrication of certain product components. A company that already has the manufacturing capability can benefit by acquiring their way into a market sector they are not currently in. This is a tangible opportunity for an acquiring entity to combine the engineering and manufacturing under one roof for control of the entire process and enhanced profit margins.
The company enjoys preferred vendor status, which can be used to open doors to new markets and related industries. It also provides specialized custom solutions that command premium pricing. Their trademarked standardized products are easily adapted to various requirements and generate above-average profit margins. An acquiring entity will gain an established brand that is recognized and respected in the industry.
This opportunity is competitively priced at $2,950,000.
All interested parties will be required to sign an NDA and provide evidence of their financial capability. To request the NDA and more information contact: info@AcceleratedMfgBrokers.com Accelerated Mfg Brokers provides services exclusively to manufacturers and has over 3,500 registered buyers seeking an acquisition. We are a recognized leader in the industry with almost twenty years of experience.
No matter what your budget, we can find an acquisition that matches your company's forward planning. Confidentiality for both sides is maintained throughout the process and guaranteed. Want to position yourself in an industry that you're not currently in? Acquisition of an existing company will get you there quicker! Give us your criteria and let us do the footwork.  Fill out our Buyer Registration Form with your criteria.