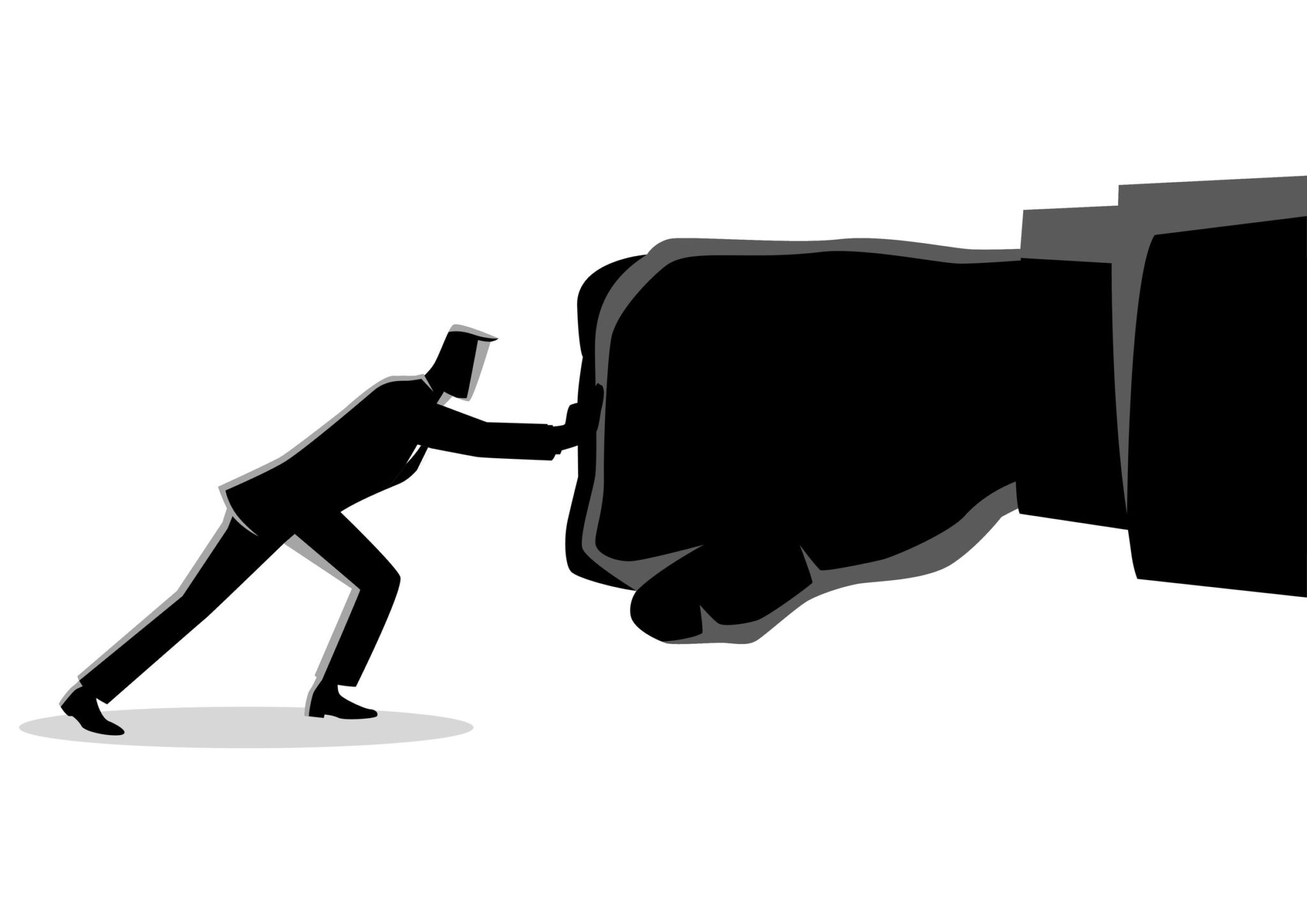 ⏱ Reading Time:
2
minutes
Subcontracting For A Fortune 100 Aerospace Manufacturer – A David & Goliath Story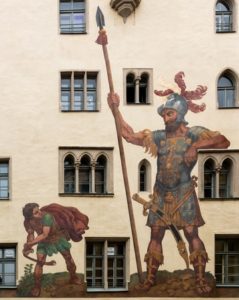 Most small manufacturing business owners only dream about achieving a direct vendorship with a Fortune 100 giant in the Aerospace Manufacturing sector. Most would agree that if you're lucky enough to be a direct vendor and approved for self release of the products you're making, you do whatever the giant asks of you and you're thankful for what you get from them, even if it's crumbs. Here's what happened when one very small manufacturer had the nerve to look at Goliath and demand more than crumbs.
The manufacturer was involved in prototyping a particular product, and working through testing of the product and then initial production runs. The product had many components, each quoted separately and some components were much more profitable than others. The challenge arose when the products went into full-blown production. Goliath only had David quote SOME of the components – the ones that were the least profitable.
He should be thankful for the work….right?
Instead, he did what most in his shoes would never have the nerve to do.
He told the Fortune 100 Company that if they didn't give him POs for ALL the parts, they could find themselves another vendor. Goliath responded with a million dollar order! Whether you agree with his strategy or not, you've got to admire the nerve. Truth be told, this guy had the nerve because he's at the end of his career and has made enough money that he really doesn't care. He therefore negotiated from a position of strength, and it worked.
I tell the story because I know there's a lesson in there for the rest of us. Working with manufacturers for more than two decades, I've mostly seen companies in this position acquiesce, with very predicable results. What if you negotiated and behaved like you didn't need the order? What if when you're largest customers continue to place price pressure, you pushed back? A risky proposition for sure, but something to think about.
The guy with titanium nerve that I describe above is one of our business brokerage clients and we have his business currently listed for sale. The business has cash flow averaging over $1 million for the last 3 years and is listed at $1.495 million. If you'd like to learn more, request an NDA by emailing info@AcceleratedMfgBrokers.com