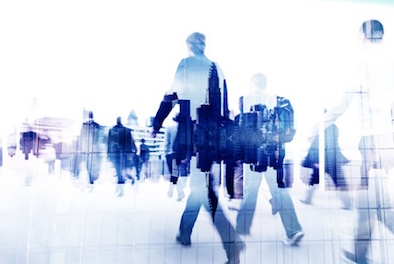 ⏱ Reading Time:
2
minutes
Leaving Corporate For Manufacturing Business Ownership – An Opportunity You Should Consider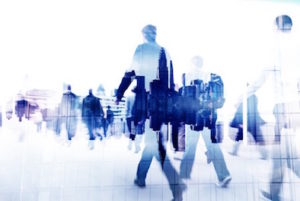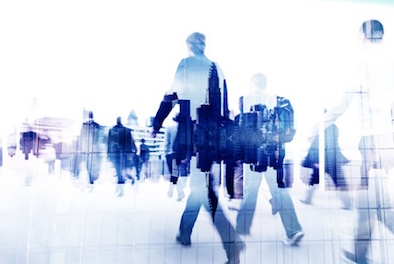 It's happening all over America. Executives are leaving Fortune 500 positions to make acquisition within the manufacturing sector. Their goal is to build a company for their own family's wealth, rather than making a fortune for others. They are skilled in business management and often times in sales as well.
One of the main challenges for this group is that they've not been involved in running the plant floor in years, and perhaps never. They recognize and want the growth potential that only an acquisition in the manufacturing sector can provide. However, they want their time to be spent in business development, not supervising the plant floor. An ideal situation for them is one where they can step into the role of CEO, but the manufacturing side of the business is covered, either by a plant manager or a partner remaining in the business.
These opportunities don't come along everyday, but one currently exists in northern NJ. Our client is a manufacturing company with steady sales, despite not marketing themselves at all. They have a long-time and loyal customer base and a skilled staff. There are two partners, one of which is not active in the business and seeking liquidity. The other partner supervises the manufacturing floor and will remain with an acquiring entity for at least 5 years. The company works on 48% margins for most of their products and boasts cash flow between $400,000 – $500,000 in any given year. The company is listed at $1.95 million. To learn more request an NDA by emailing info@AcceleratedMfgBrokers.com.