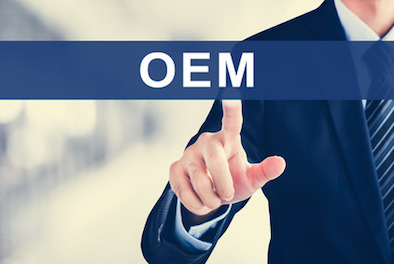 ⏱ Reading Time:
2
minutes
An Easy Entry to Great Cash Flow in the Manufacturing Sector
Companies with over 50 years of successful history spanning two different ownerships with great cash flow an ease of transition are impossible to find, right? Add in a skilled staff so the owner doesn't have to touch the manufacturing process, an industry giant OEM as a core customer and a plant able to more than double its capacity in the current building. Now put the plant near major interstates and in an area with low real estate taxes, great restaurants and an abundant potential workforce. A company like this would likely be priced out of reach right?
Sometimes a seller that is ready to retire will price their business to sell in a shorter time than most. In these situations that buyer that acts quickly gets a deal that they usually wouldn't get. We just listed such an opportunity:
Our client company has survived over 5 decades and 2 owners. It's provided a retirement for the original owner, put several kids through college and supported multiple families over the course of its history. This is a small manufacturing company with strong SDE for their size. They've enjoyed stable and predictable sales with little or no marketing.
They've not tried to build onto their customer list in the primary sector that they serve. The current owner has been content with the level of sales he has achieved and the lifestyle the business has afforded him. With few competitors in their geographic range and solid customer relationships, this opportunity warrants further investigation and serious consideration.
Here are the basics:
List Price: $825,000
3-Year Average Cash Flow: $233,270
List Price As Multiple of SDE: 3.54
Real Estate: Available for sale or lease but not included in price
This is a brand new listing that will likely not last, as it's priced to sell and close before the end of the year. If you've been having trouble finding a manufacturing business to acquire that is not over priced, this is your opportunity. Email info@AcceleratedMfgBrokers.com and request an NDA to learn more about this amazing opportunity.