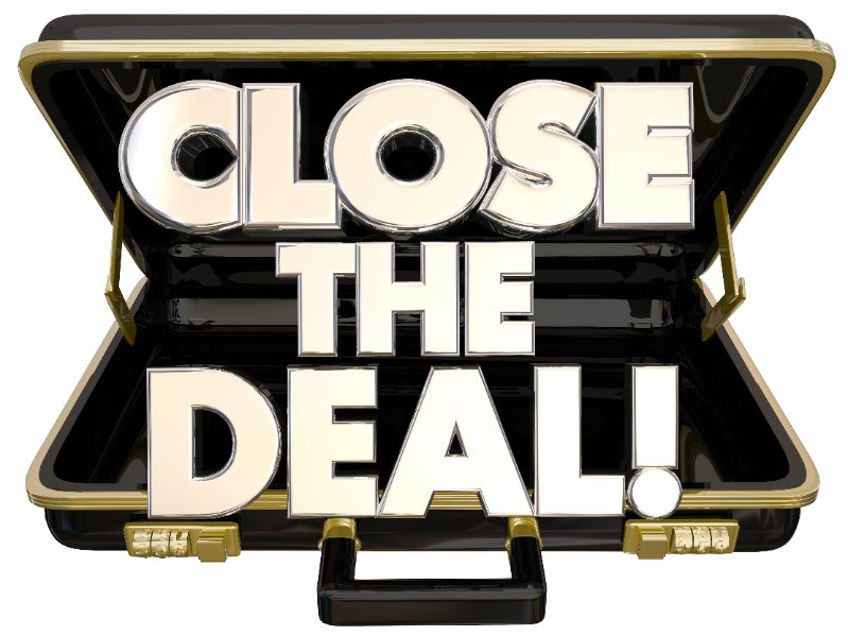 ⏱ Reading Time:
3
minutes
It is estimated that private equity firms have $1.86 trillion in dry powder, committed capital that's not working for them.  If you invest in the manufacturing sectors, we can help get this money working for you before the end of 2022.
Accelerated Manufacturing Brokers, Inc. is the nation's premier provider of lower middle market M&A services to the manufacturing sectors.  Below are $100MM of recent listings that can be acquired before the end of the calendar year.
These are leading companies in their sectors, some with Tier I relationships to iconic brands.
Metal Working & Plastics
Precision Sheet Metal Fabrication – PSMF-710: New England Based Precision Sheet Metal Fabricator specializing in tight tolerance cosmetically critical work for the Semi-Conductor, Medical, Ultrasonic, Scientific Instrument, and Electronic Industries.  Sales were up $17.5% mid-year, with an incredibly strong backlog.  Precision doesn't just describe their manufacturing work; it's how this company is run.
Plastic Injection Molds & Specialty Tools – PIMST: Midwest-based Manufacturer of Molds & Mold Bases.  Known for large and complex parts, this company has few national competitors.  Tier I & II supplier to major names in Aerospace, Defense, Auto, Medical, Consumer Products & More.  Over three decades of respected history, no customer concentration.  Great managers in place who run the day-to-day.
Gear & Power Transmission Components – MPTC-605: Known internationally for their ability to manufacture the most complex gears.  Capabilities range from gears the size of a dime to over 10' in diameter.  Leave simple gears to others; this team enjoys the high-margin complex projects.  They're still expanding capabilities with over $2MM invested in new equipment in the last two years.
CNC Component & Plastic Injection Molder – CNC-PIM-675: This Southeast-based manufacturer works in both metals and phenolic.  They have a proprietary process for bonding metal to plastic.  This company is the only US manufacturer of a critical part used in electrical applications worldwide.  Other sectors include munitions, solar panels, and more.
Premium Cutlery Products – PCP-695: This is a Northwest-based manufacturer of cutlery products ranging from hunting to premium chef products.  Incorporating unique materials gives them a custom look, but through a proprietary manufacturing process, price points can compete with mass-produced products.  Award-winning and trademarked, the company's products have been featured on a well-known hunting show.  Live Oak Bank has reviewed and agreed to provide financing to qualified buyers.
After-Market Motorcycle Accessories – AMPA-690: World leader in pivoting motorcycle foot pegs.  International sales & trademarks. Sold online and through distributors.  Funding is available through Live Oak Bank.
Food Manufacturing
Vegan & Vegetarian Meat Substitute Manufacturer – VVMS-705.  This is one of the world's oldest manufacturers of vegan and vegetarian meat substitutes.  The industry has been in the spotlight recently in relation to both projected protein shortages due to population growth and global warming.  While other brands have been spending tons of marketing capital, this brand has been in R&D to perfect both recipes and texture.  They use quality ingredients; unlike the competition, they won't use genetically modified ingredients.
Smoked Meat Products – SMP-700 – This Midwest-based manufacturer of smoked meat products has been in the same family for over 75 years.  The family has made significant investments in their facility and equipment in recent years to facilitate growth.  This is a turn-key USDA-authorized location.  Customer relationships span 25-70+ years.  A secret family cure ensures that customers keep coming back.
If you're seeking quality manufacturing acquisitions that can be closed in 2022, the above exclusive listings will help you put that dry powder to work.
You can access NDAs for all our listings HERE.
You'll love the Accelerated Way if you're tired of chasing acquisitions only to find out they are sub-par.  Our clients go through a strict vetting process.  We reject over 80% of those who come to us.  The clients of Accelerated Manufacturing Brokers, Inc. are among the best manufacturing companies in the nation.