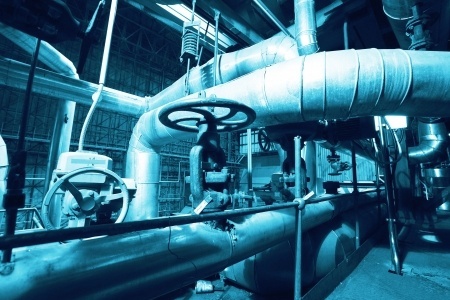 ⏱ Reading Time:
< 1
minutes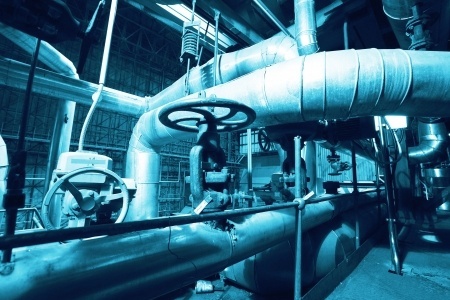 As a Pump and Valve Manufacturer, having strategically located after market service centers is critical. If you are also a company that provides services to the Naval or Maritime sectors, having a location within reasonable distance to major Naval and Submarine bases can substantially add to your company's ability to both get new business and provide aftermarket services.
AcceleratedMfgBrokers.com has exclusively listed a company in the New England corridor that provides services to 12 states. The company's client list reads like a who's who in business and government. They have a 30+ year history and a stellar reputation as the best service and solution provider in 300 miles.
Any pump and valve company that wants to be a national player, needs a service center in this location. To learn more, give us a call or email us to request an NDA.
Email: Info@AcceleratedMfgBrokers.com
Phone: 908-387-1000
P.S.– Would you want your competitor to gain an advantage by making this strategic acquisition? It would take decades to organically build a company like this. Contact us today!