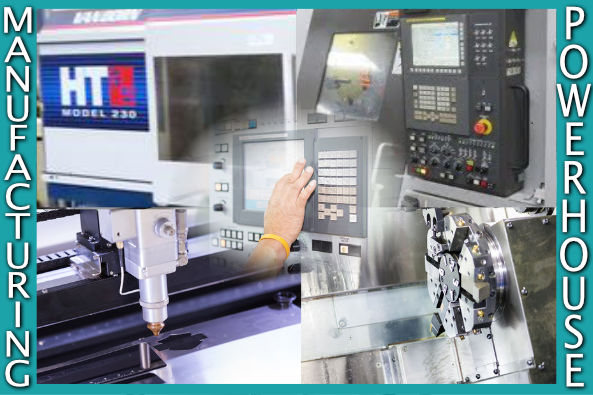 ⏱ Reading Time:
< 1
minutes
In horse racing, a "trifecta" is "a run of three wins or grand events." In the case of our Southeast Based Specialty Precision Machining & Molding company, the trifecta is the combination of three services they offer under one roof: CNC milling and turning, screw machine products, and plastic injection molding.
They excel with high tolerances in all areas, and the ability to meet any of their customers' needs makes them a one-stop-shop. They initially introduced CNC capabilities to bolster their screw machine offerings, but the CNC department quickly gained additional customers of its own.
This unique combination of services also allowed the company to develop the proprietary process they have in manufacturing specific components for the electronics industry. This could not have been done without the side-by-side processes of plastic injection molding and metal machining.
This opportunity is especially lucrative because of the possibility to market this product overseas. If you are looking for a business with diverse product and service offerings, this business may be of great interest to you.
If you would like to learn more about this company's capabilities and proprietary process, please request an NDA on CNC-PIM-675 by emailing: info@acceleratedmfgbrokers.com.