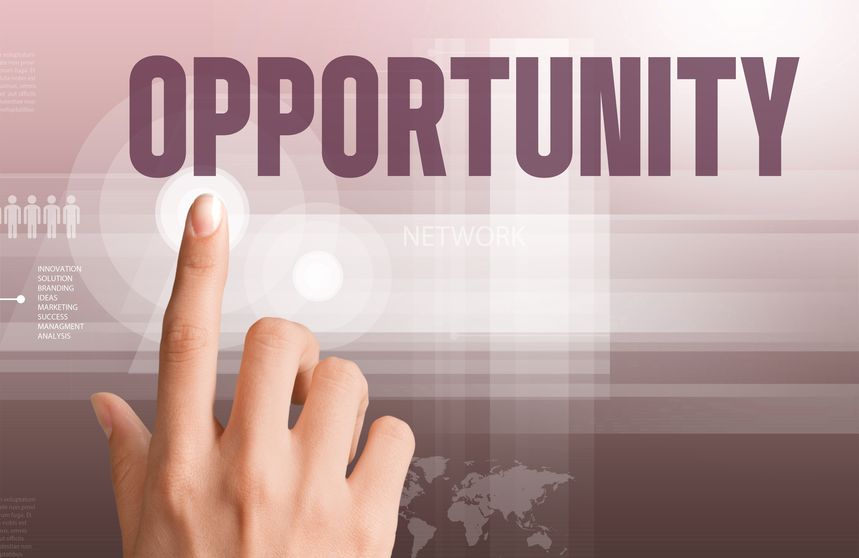 ⏱ Reading Time:
2
minutes
AcceleratedMfgBrokers.com announces the exclusive listing of this specialty parts manufacturer that was founded by two partners who bravely began their entrepreneurial endeavor with only one customer. Their skill, work ethic and commitment to remain current with the latest machining technology, ensured their success as a well-respected solutions provider to the manufacturing industry. While one partner focused his attention on and became an expert in CNC Turning, the other partner did the same with CNC Milling. The result was a CNC shop capable of producing the simplest shapes or the most complex intricate parts imaginable, either for a prototype or a mass quantity run.
This is a great American Manufacturing story. Their work spans multiple industries and companies, with no one customer taking up more than 25% of their production time or income. They work in both traditional industries and cutting edge emerging technologies. Now, decades later they are ready for retirement! This specialty parts manufacturer is competitively priced at $1.2 Million.
All interested parties will be required to sign an NDA and provide evidence of their financial capability. To request the NDA and more information contact: info@AcceleratedMfgBrokers.com Accelerated Mfg Brokers provides services exclusively to manufacturers and has over 10,000 registered buyers seeking an acquisition. We are a recognized leader in the industry with more than 25 years of experience.
No matter what your budget, we can find an acquisition that matches your company's forward planning. Confidentiality for both sides is maintained throughout the process and guaranteed. Want to position yourself in an industry that you're not currently in? Acquisition of an existing company will get you there quicker! Give us your criteria and let us do the footwork. Fill out our Buyer Registration Form with your criteria.