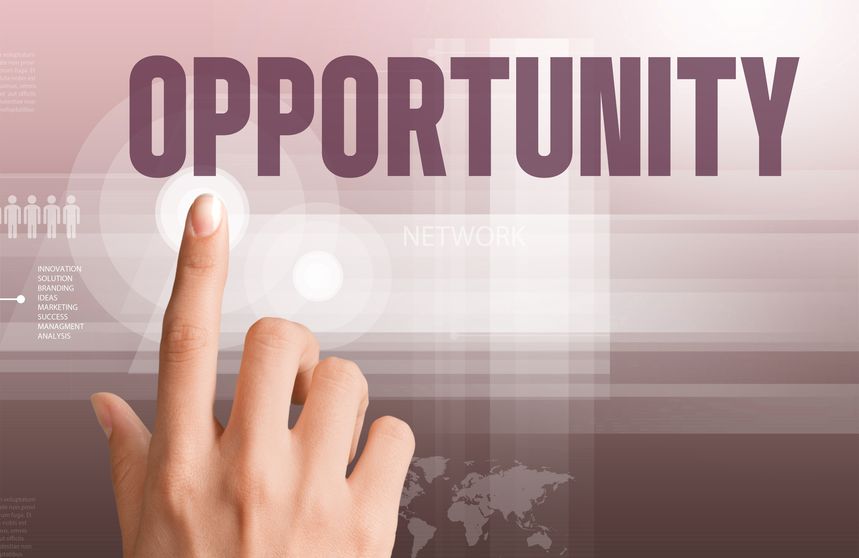 ⏱ Reading Time:
< 1
minutes
This metal stamping job shop is a great success story
As other stamping facilities struggled in recent decades with an exodus of automotive stamping to China, this company not only survived, they thrived and maintained steady growth.  Strong margins and diversification of industries served make this an attractive acquisition.  The engineering and manufacture of their own tooling facilitate the production of millions of parts while maintaining client tolerance specifications.  Part development to finished product, everything stays in house for quality control. This Metal Stamping Job Shop Price: $3,950,000.00
Accelerated Mfg Brokers provides services exclusively to manufacturers and has over 3,500 registered buyers seeking an acquisition. We are a recognized leader in the industry with almost twenty years of experience.
No matter what your budget, we can find an acquisition that matches your company's forward planning. Confidentiality for both sides is maintained throughout the process and guaranteed. Want to position yourself in an industry that you're not currently in? Acquisition of an existing company will get you there quicker! Give us your criteria and let us do the footwork.  Fill out our Buyer Registration Form with your criteria.