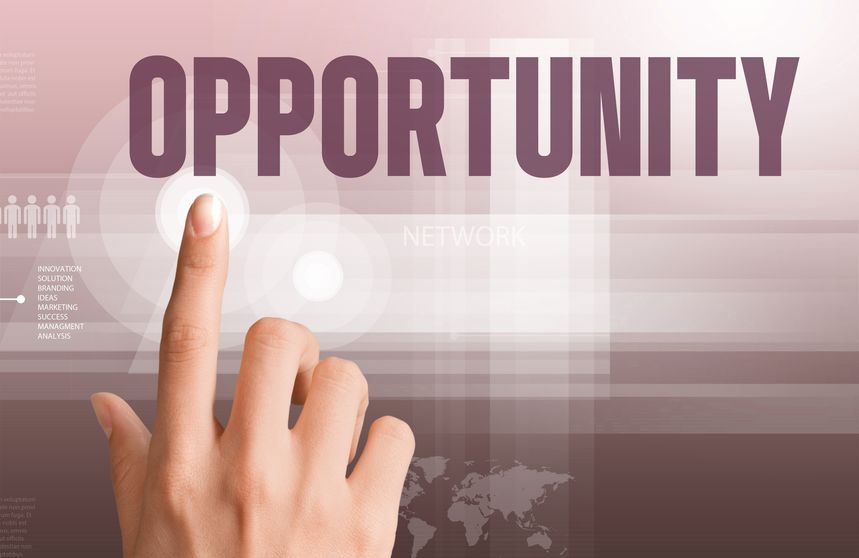 ⏱ Reading Time:
< 1
minutes
Our client is a Northeast based Flow Control System Manufacturer specializing in all types of flow control equipment and systems.
They provide complete system design and installation, as well as repair of existing systems. The company has built its reputation on fast turn around time. All repair and replacement parts for flow control system equipment and facilities are manufactured in their shop. This allows them to provide emergency repair services for aging infrastructure in a fraction of the time it would take to order a part from their largest competitors.
Their streamlined engineering and manufacturing process allows them to produce custom products and repairs in days or a few short weeks time, which takes larger companies 20-25 weeks to complete.
They work in a niche with industry giants like Flowserve, Marotta & Fluidyne, but they move with the entrepreneurial nimbleness that the big players can't match. This has allowed them to expand and thrive for three decades.
Price: $2,450,000.00
No matter what your budget, we can find an acquisition that matches your company's forward planning. Confidentiality for both sides is maintained throughout the process and guaranteed. Want to position yourself in an industry that you're not currently in? Acquisition of an existing company will get you there quicker! Give us your criteria and let us do the footwork.  Fill out our Buyer Registration Form with your criteria.