⏱ Reading Time:
2
minutes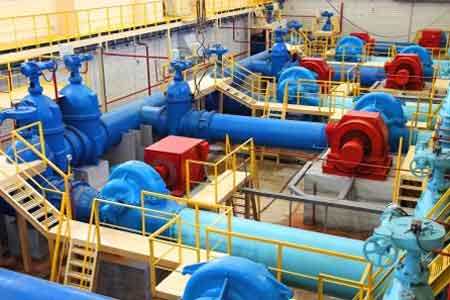 There are certain industries that are poised for exponential growth in the next two decades.  Our nation's aging infrastructure and deficits in town, county and state replacement budgets are combining to make the "Perfect Profit Storm." The cost of making repairs is estimated to range minimally from $300 to $500 billion. Companies that are skilled at providing emergency and custom repairs will see their sales skyrocket.  You can make 50% profit in manufacturing.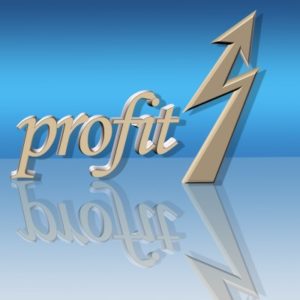 Smart manufacturers are positioning themselves to take advantage of this projected growth.  What if you have the engineering know-how, but you don't have a reputation or track record in the industry? Marketing your company within a new sector can be tricky and time-consuming. By the time you become a recognized player in the field, the wave of growth could be almost gone.
There IS a smart alternative.  Through acquisition of an existing company that already has a 30-year track record and stellar reputation, you can instantly position your company to ride the wave of industry growth.  
Opportunity is knocking – will you answer? Would you like to make a 50% profit in manufacturing?  Accelerated Mfg. Brokers is exclusively representing a Northeast based service provider to the flow control industry. They provide custom repairs and replacement parts in a fraction of the time their largest competitors do. Their emergency repair services command a 50% profit margin. Thanks to the age of our nation's infrastructure, business is booming. 
Manufacturing expansion opportunities don't get much better than this.   The company is profitable with sales in an upward trend. Their client list is like a "who's who" in business and government. Their cash flow is strong. They have plenty of staff in place that will remain with an acquiring entity. The retiring seller will remain for transition AND would consider doing part-time sales afterward because he really loves the industry and is so well known. This business is competitively priced at $2.45 Million.
If you would like to receive more information about this incredible opportunity, email me at info@AcceleratedMfgBrokers.com
We are The Manufacturing Brokerage Experts. Thinking of retirement? Call us at 908-387-1000.  Consultations are always free and confidential. We are so confident in our ability to match buyers and sellers within the manufacturing sector that we never charge money upfront!