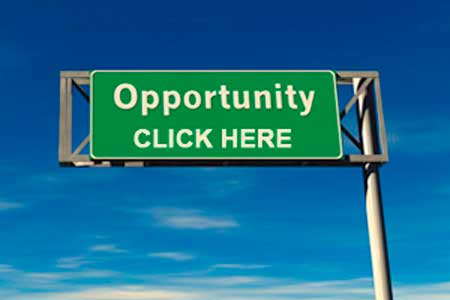 ⏱ Reading Time:
< 1
minutes
AcceleratedMfgBrokers.com announces the exclusive listing of a Northeast based Micro Thermoplastic Parts Molding Company.  The company provides custom services to several Fortune 500 companies in fields as diverse as Electronics, Medical, Defense and more!  They are the EXCLUSIVE provider of these parts to their clients and are the sole owners of the custom dies necessary for production.   The company has a proprietary process that has NOT been able to be replicated by any other company worldwide.   The Micro Thermoplastic Company has been in business since 1970.   Seller will consider a sale without the real estate included.  For more information contact info@acceleratedmfgbrokers.com
All interested parties will be required to sign an NDA and provide evidence of their financial capability. To request the NDA and more information contact: info@AcceleratedMfgBrokers.com Accelerated Mfg Brokers provides services exclusively to manufacturers and has over 10,000 registered buyers seeking an acquisition. We are a recognized leader in the industry with more than 25 years of experience.
No matter what your budget, we can find an acquisition that matches your company's forward planning. Confidentiality for both sides is maintained throughout the process and guaranteed. Want to position yourself in an industry that you're not currently in? Acquisition of an existing company will get you there quicker! Give us your criteria and let us do the footwork.  Fill out our Buyer Registration Form with your criteria.