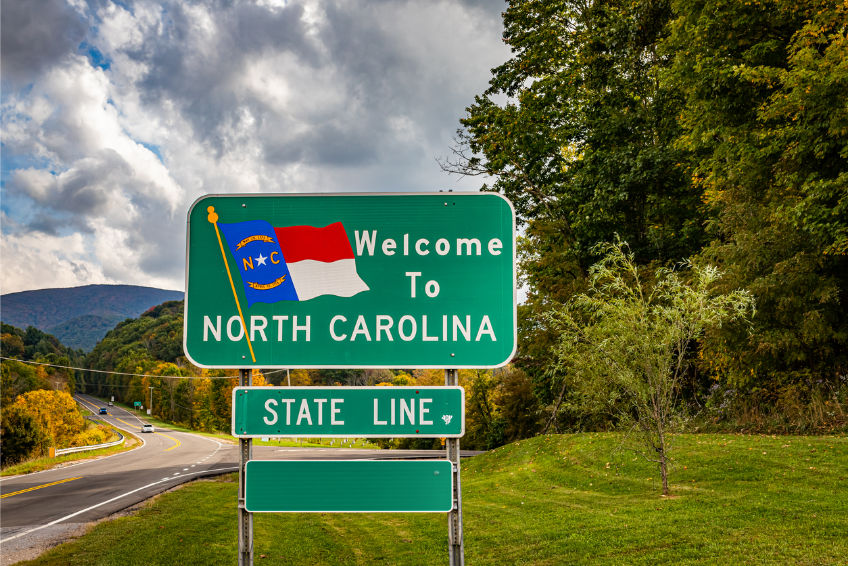 ⏱ Reading Time:
< 1
minutes
Have you ever wished that your screw machine products company was located in a state with less corporate taxes? Perhaps a state with dramatically less real estate taxes too?
Have you ever thought about moving the business, but you couldn't figure out how to move but continue to service your clients?
What if there were actually a way to accomplish this without disruption of service to your existing customers? What if you could also add $5 million in sales and gain new customers with the same move?
Acquiring a screw machine products company in NC might be the answer. Business-friendly NC has a corporate tax rate of only 2.5%.  Accelerated Manufacturing Brokers, Inc. has exclusively listed a screw machine products manufacturer in a suburb of a well-known city in NC.
In addition to their screw machine products, they also have a CNC Milling and a plastic injection molding department.  They are the sole US manufacturer of a component used in electrical products worldwide.
Through acquisition, you could gradually transition your manufacturing to this new location. Your current staff may decide to transition with you when they discover how low the cost of living is.
Are you a union shop and wish that you weren't? NC is also a right-to-work state. Growing through acquisition is faster and often less expensive than growing through organic methods. It provides the added benefit of gaining skilled workers instantly.
Do you need another reason to check out this opportunity? The average temperature in February is 56 degrees!
To learn more, you can access the NDA HERE.