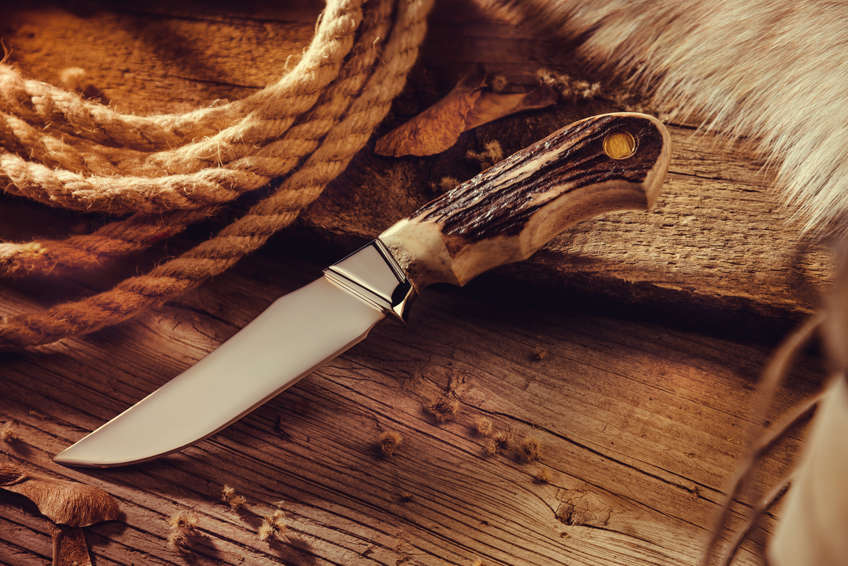 ⏱ Reading Time:
< 1
minute
Accelerated Manufacturing Brokers, Inc. has exclusively listed a US-based manufacturer of premium semi-custom cutlery products. The Company enjoys a unique position in the market. They are known for their high-end custom look and quality, incorporating non-traditional raw materials into each exclusive design. Although competitors exist, they are either mass-produced or in the high-end custom space at much higher price points.
Through proprietary manufacturing processes, this manufacturer has found a true niche. They are semi-custom with the look, feel, and quality of the most expensive alternatives, but with reasonable price points that drive brand loyalty. Even though they're incorporating natural material into every knife to achieve their unique aesthetic appeal, the Company's proprietary production process does not take substantially longer than their mass-produced competitors.
Their unique look and quality have garnered the attention of major players in the sporting goods sector, seeking private label and co-labeled products. The Company boasts several "series" of sport, utility, folding, and most recently chef cutlery lines.
Check out these highlights:
Over Two Decades of Solid & Respected Industry Reputation
Award-Winning Products
Brand Trademarked
No Customer Concentration
Products Featured in Internet Hunting Show, Some With 15 Million Views
Proprietary Manufacturing Process
Private Label Programs with High Profile Corporate Entities
Co-Branded Products with Major Corporations
Fast-Growing, High-Profit Internet Sales
If you're already in the industry – you may be able to acquire this company with no money down. Access the NDA HERE to learn more.