To sell your manufacturing business, you need a broker who knows your industry
Most brokers will sell any business, in any sector. But how can someone who specializes in nothing grasp the true value of your highly specialized business?
Sector expertise includes
Aerospace
Defense
Medical devices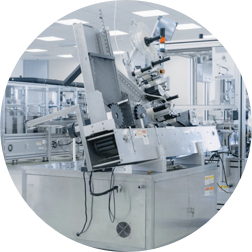 Fabrication
CNC components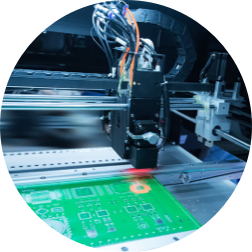 Electronics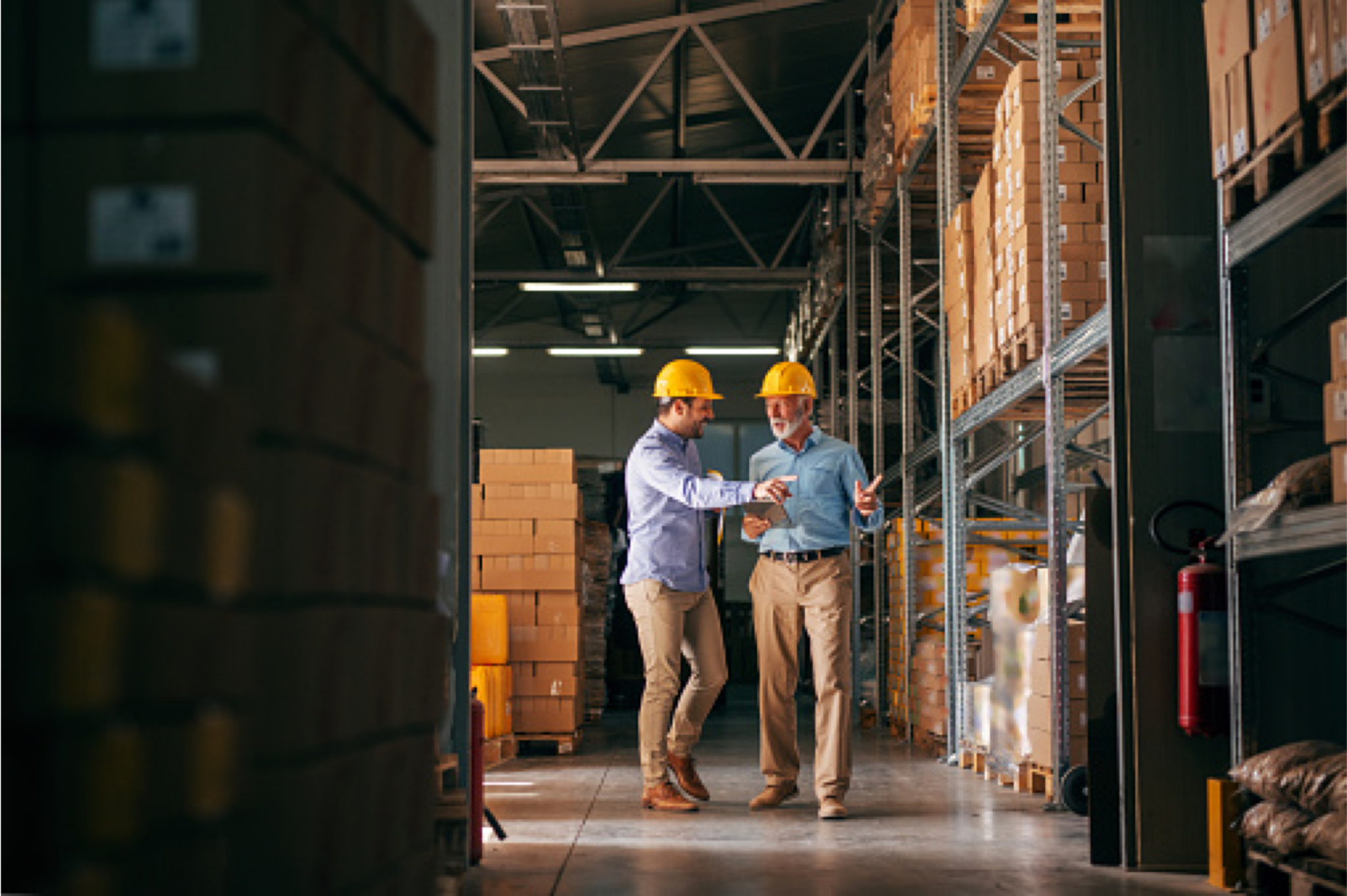 All manufacturing, all the time
You'll only find one firm in the country that specializes exclusively in national lower-middle market manufacturing: Accelerated Manufacturing Brokers. And we bring 28 years of experience for better valuations, faster sales and full-service support from start to finish.
Why specialization matters
Your language is our language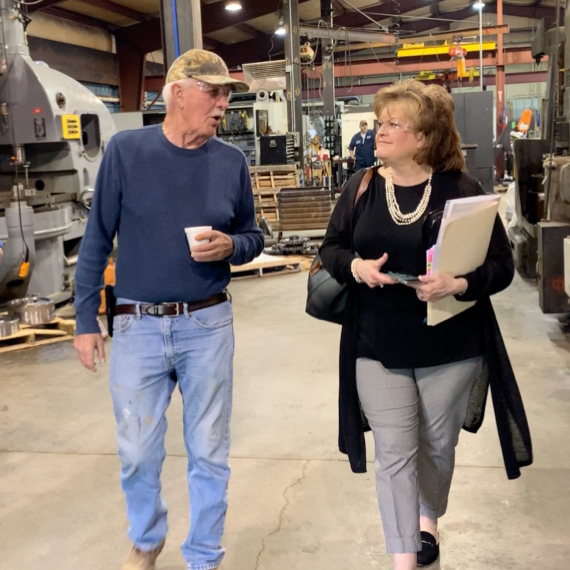 Everyone loves a jack of all trades… until it's clear they're a master of none. But if you show most brokers a palletized horizontal CNC machine, their eyes glaze over because they have no clue what they're looking at. That won't happen with us. We understand how to value and market:
Tangible assets like robotic enhanced CNC milling machines, multi-spindle turning centers or bridge-type coordinate measuring machines.
Intangible assets like ISO 1900 certifications, registered trademarks, proprietary manufacturing processes and future growth potential.
Who we help and how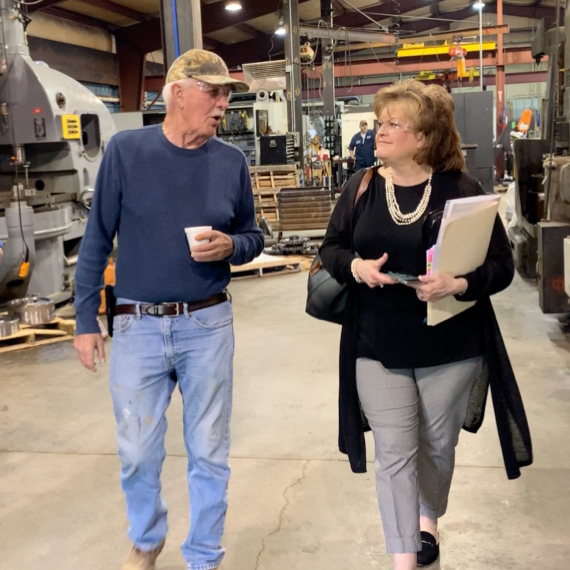 Find a buyer you can truly trust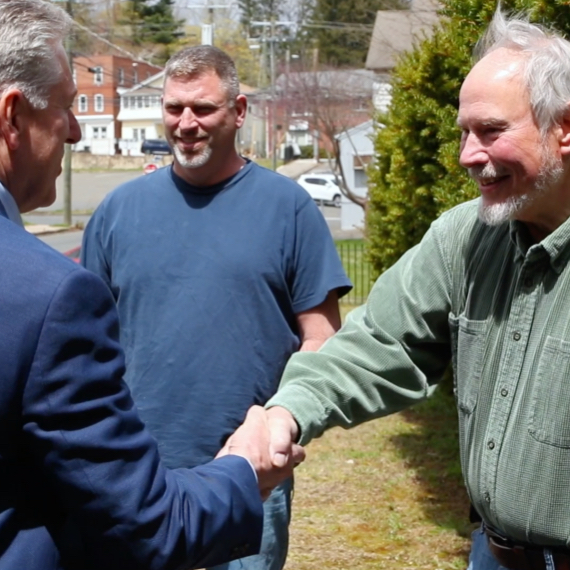 Most manufacturers care about selling to experienced people who will respect what you've built. Our vetting process is designed to make that happen. Whether you seek an entrepreneurial, strategic or private equity buyer, we'll find your perfect match. When you work with us, you can count on:
Meticulous buyer vetting to verify financial and professional qualifications
Confidential exposure to a pre-qualified national manufacturing buyer network
Selling to the right buyer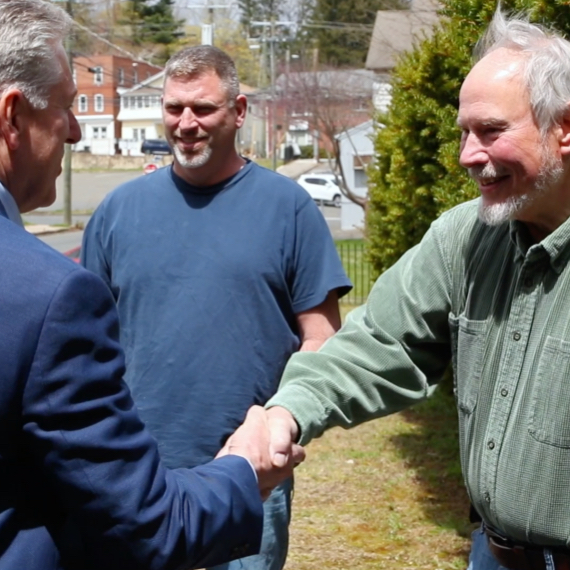 Passion for manufacturing matters
Manufacturing is critical to the American economy. That's why our mission is to help owners hand their life's work from one responsible generation to the next, keeping this sector where it belongs: right here at home. This doesn't just save existing jobs. It secures American manufacturing for the future.
We started from nothing — and we get it
350+ manufacturers just like you have relied on us for 25+ years
"What I really liked is that Accelerated Manufacturing Brokers specializes in manufacturing, because I felt that they would have a better possible understanding of what we did. Once we met Fran, it was like, 'This seems like a good match.' It was her demeanor, the way she approached things. She's very forthright. You don't get that used car salesman feel from her at all. That's one of her skills: She's honest and straightforward."