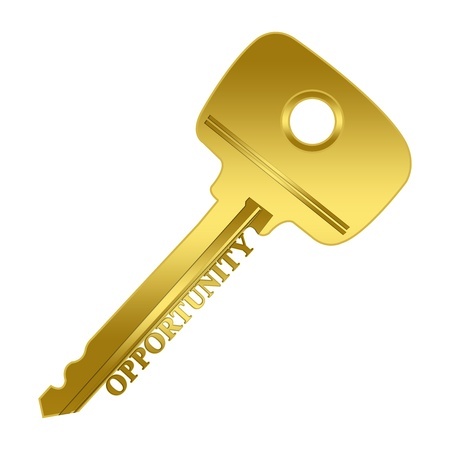 ⏱ Reading Time:
2
minutes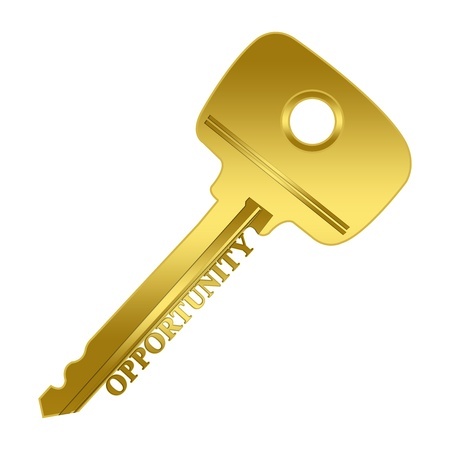 Do you understand the growth potential of the small arms industry? Do you have the marketing and production capability and the appetite to handle new and innovative products each year?
Accelerated Manufacturing Brokers is looking for an acquiring entity to partner with their client, a US based small arms designer.
This company is no joke. They have several patented products currently in production. These products are unique in the industry and touted in industry trade publications and featured in Hollywood movies and television shows.
Only founded 4 years ago, this company's visionary industry innovator took a startup from first year sales of $75,000 to $1,970,000. In a few short years this company's founder has successfully patented and brought to market his sought after and recognizable designs. He seeks to stay the pace by moving patents, trademarks and all production to an acquiring entity so that he can focus strictly on new product development.
An acquiring company will one-up the competition by having an R & D partner that operates independently and is not funded by a production company. Having a partner that is known for and readily creates new products that don't exist in the small arms sector will be an asset and insurance of continued growth for a smart acquiring company.
Sky-rocketing industry sales combined with best-in-class products makes this a "perfect storm" opportunity. For more information, including a BIP request, contact info@AcceleratedMfgBrokers.com