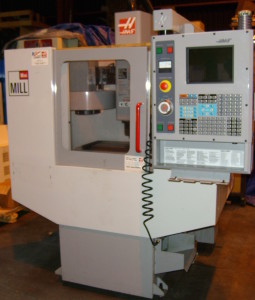 ⏱ Reading Time:
2
minutes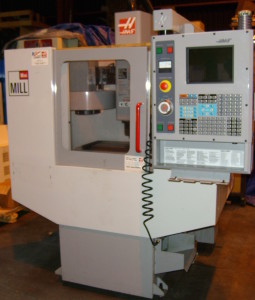 Accelerated has exclusively listed a NJ Based Custom Mold Builder For Metal Injection, Plastic & Die Cast Molders.  The company provides services to multiple industries including Automotive, Medical, Government, Aerospace, Military, Dental and Small Arms.  They support two specific product lines, one in small arms and one in the medical industry.
This is a small, but very modern shop who has consistently upgraded their equipment over the course of their 50+ year history.  Sales average $422,255 for the last three years.  The subject of this acquisition is the company's customer list & website.  The second-generation owner is ready to retire, but will work with an acquiring entity to ensure a smooth transition.  There are also skilled CNC machinists thoroughly familiar with the company's products and services.  The ideal acquiring company:
Is skilled at prototype and custom mold making
Has a large enough facility and manufacturing capacity to take on this work
Is seeking growth through acquisition
Has the ability to act fast to maintain long standing relationships and services in the support of both medical and small arms product lines
While the company's modern machine shop equipment is not included in this offering, it can be for a negotiated sum if the acquiring entity needs the equipment.  The list price for the customer list and website is a very reasonable $65,000.
All interested parties will be required to sign an NDA and provide evidence of their financial ability to close the transaction.  To request an NDA and more information call Fran Brunelle at 908-387-1000 or email your request to: info@AcceleratedMfgBrokers.com.
AcceleratedMfgBrokers.com specializes in the sale of manufacturing companies and machine shops throughout the United States.  If you are considering the sale of your manufacturing business, you want to talk to the experts at AcceleratedMfgBrokers.com. We will provide you with a Free, No-Obligation evaluation of your business. We've also helped manufacturers throughout the United States expand operations by acquiring or merging with other companies, or increase profits through the purchase of product lines and customer lists.  No matter what your budget, we can find an acquisition that matches your company's forward planning. Confidentiality for both sides is maintained throughout the process and guaranteed.