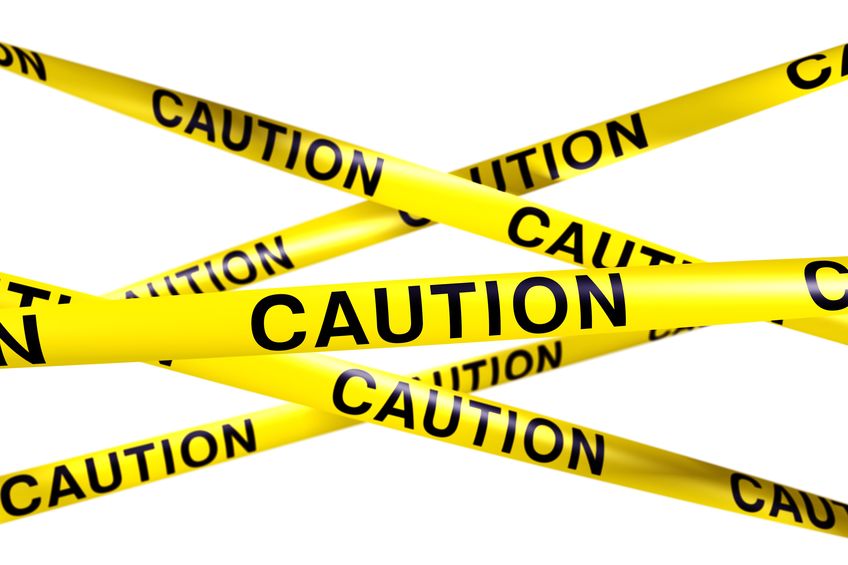 ⏱ Reading Time:
2
minutes
My company was contracted to sell a manufacturing company who was a direct vendor with a Fortune 100 company. It was a challenging transaction because over 75% of the company's income came from that one customer. Working with my client, we priced the opportunity appropriately to address the challenges.
Too Good to Believe?
Because the company had incredible cash flow and high margins, (over 50%), we were flooded with phone calls and emails from the moment we launched our marketing campaign. Just before closing my office one evening I opened an email from a large manufacturer in the same sector. The URGENT EMAIL said that the owner of the company wanted to submit a Letter of Intent to purchase the company that very evening. The company had enough cash to close the transaction without financing and would move quickly. This was a business broker's dream….right? Dead wrong!
Know Who You're Dealing With
Had my client been trying to sell on his own, there would have been no barrier between him and this potential buyer and here's why that would have been a deadly mistake. No matter WHAT buyers say, we fully research them prior to telling them who or where our clients are located. Most small manufacturers don't do business under a contract. My client, in this case, didn't either. He simply received purchase orders from the Fortune 100 Company. If another vendor were more vertically integrated into that large company, it would be incredibly easy for them to steal the business away from a smaller manufacturer.
Priceless Advice When Selling Your Manufacturing Company
In this particular case, our research revealed that the CEO of the inquiring entity had been a senior executive with my client's customer prior to starting his own manufacturing company. His company was making other parts for the same project that my client was. He clearly had a different level relationship with the Fortune 100 Company, one that might allow him to steal my client's company without a gun. I immediately informed my client what my team had uncovered and explained why we thought it wise to not engage with this particular buyer. He whole-heartedly agreed.
Unprofessional Practices
On the same transaction, we had another party inquire who provided fake information, and went to the trouble of putting up a fake website. Sure, they signed a non-disclosure agreement but it had a fake company name and a fake address! If my client were trying to sell the business himself, there would have been no barrier between him and these people. Trying to sell the manufacturing company himself would have been a deadly mistake and dramatically affected his retirement.
Conclusion
Within a few short days of both these events, we received a full list price offer from an appropriate buyer. Needless to say, we have one very grateful and happy client!