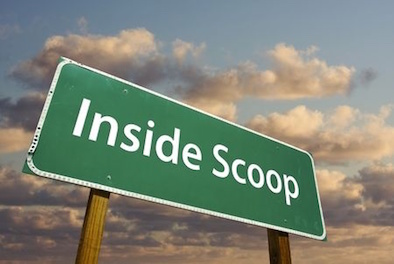 ⏱ Reading Time:
2
minutes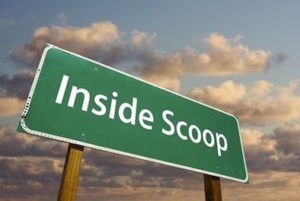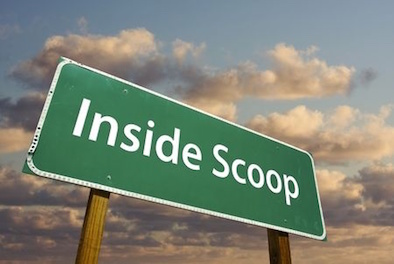 Results are starting to come in for the sale of manufacturing companies nationally for year-end 2015. What sectors had the highest median asking price? What sectors had the highest sales to asking price ratio? Here's the inside scoop:
Different reports track activity for different size companies in the USA. BizBuySell.com tracks results for smaller companies in their annual Insight Report. For 2015 certain manufacturing sectors really stood out. Here are some of the hottest:
• The overall highest median sale price was in the transportation equipment sector. They also had an 88% sales to asking price ratio.
• The absolute winner hands down for the sales to asking price ratio was the Measuring & Analyzing Equipment sector at an incredible 97%.
• The nearest competing sector was Fabricated Metal Products at 90%.
• Industrial and Commercial Equipment followed with an impressive 89%.
• Electronic Equipment followed at 87%.
While I expect the reports for larger manufacturing companies to have a different mix, the above is a good indication of what buyers are looking for NOW. If you are in these sectors and considering retirement, there may never be a better time to exit your business. Start talking to an experienced intermediary NOW about what you have to do to prepare your business for sale. Right now we have buyers begging us to find appropriate acquisitions in these sectors and not enough quality listings to show them, indicating that we are really entering a Seller's Market. If a buyer was interested in your business NOW, would you have it market ready? Find out how to make sure your company is one that buyers will pay top dollar for. Email info@AcceleratedMfgBrokers and request "Seller Tips," free publications on preparing your manufacturing company for sale.