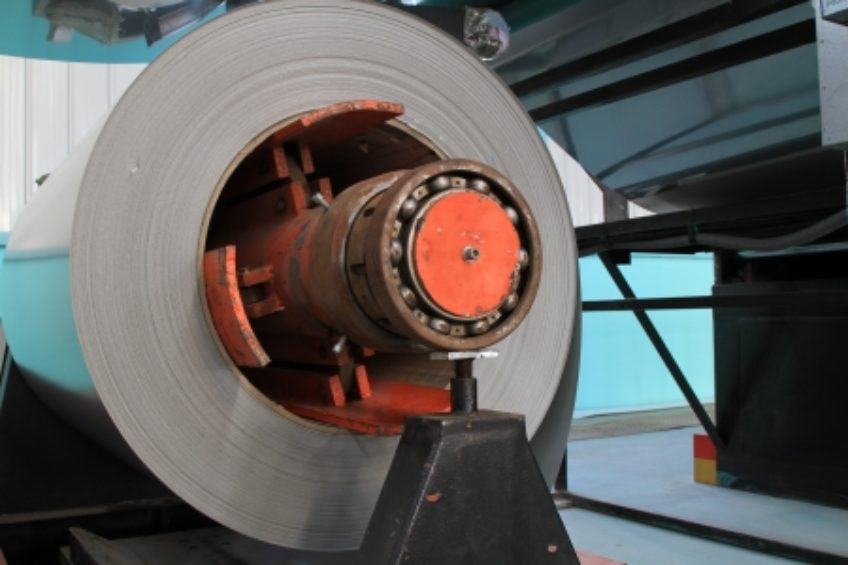 ⏱ Reading Time:
2
minutes
Accelerated Manufacturing Brokers, Inc., has exclusively listed a Midwest based Industrial Equipment Repair Company that supports the Pump & Valve, Steel, Power Plant and Paper industries.
The company provides onsite diagnostics and analysis of complex equipment failure problems. The company has the ability to take on very large capacity projects, which makes them a rare find. The company employs 21 highly skilled workers and operates from a state-of-the-art 35,000 square foot facility.  This makes them a likely target for major international pump and valve companies needing a repair facility in the Midwest region.
The outlook for the Commercial & Industrial Machinery & Equipment Repair & Maintenance Industry is strong. Frances A. Brunelle, President of Accelerated Manufacturing Brokers, Inc., states, "The size of the industry in 2015 was $40.1 billion, and is expected to grow to $58.2 billion by 2020."
Additionally, any company dealing with repair of the nation's infrastructure has great growth potential.  The American Society of Civil Engineers published a report card on our nation's aging infrastructure. The current grade is a D+ and they report that $3.6 trillion will have to be spent by 2020 to avoid catastrophe.
"To truly understand the growth potential in just ONE of the sectors this company serves, Google the term "US County Budget Problems." What you'll discover is that counties and townships nationwide are experiencing deficits. The crumbling infrastructure doesn't care that there's a budget deficit and these repairs will NOT wait. This company is perfectly poised for exponential growth," according to Brunelle.
Accelerated Manufacturing Brokers, Inc., a NJ based firm, specializes in the sale of manufacturing companies nationally, generally with revenues between $2-$15 million. To learn more about this or other acquisition opportunities, contact Frances Brunelle at 908-387-1000.