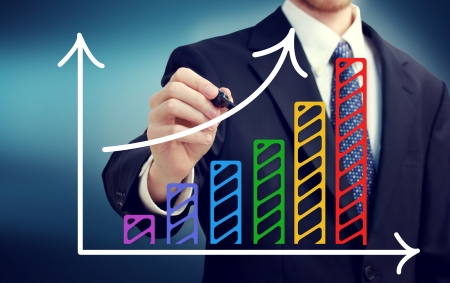 ⏱ Reading Time:
< 1
minutes
Finding a profitable niche manufacturer is hard.
Trying to find one with almost $1 million in cash flow is a little more difficult. Sometimes finding one that sells B2B but has a product that can be sold B2C with exponential growth and possible franchise potential is next to impossible. But wait, there's more! The product they manufacture is not subject to overseas competition. It also has limited competition in the USA. Accelerated Manufacturing Brokers, Inc., has exclusively listed just such a company.
Our client is a national leader in the manufacture of fiberglass pools. They operate from a state-of-the-art facility.  The Niche Manufacturer has a highly-skilled staff and systems in place.  Things work so well, the owner doesn't need to touch the manufacturing process.  In fact, he lives in another state.  The company currently sells through distributors and installers. The markup to the end customer is 50-70 percent. There is opportunity for a network of retail operations to sell directly to consumers or a franchise opportunity.
Competition in the United States is slim. This could make scaling up and securing greater market share an easier task than other types of acquisitions. Every private equity seeking a product-based, profitable manufacturer should take a look at this incredible opportunity.
To learn more, request an NDA by emailing info@AcceleratedManufacturingBrokers.com
If you're a buyer looking to acquire a manufacturing company, let's work together.  Fill out our Buyer Form and be the first to know when we have something that fits your criteria.