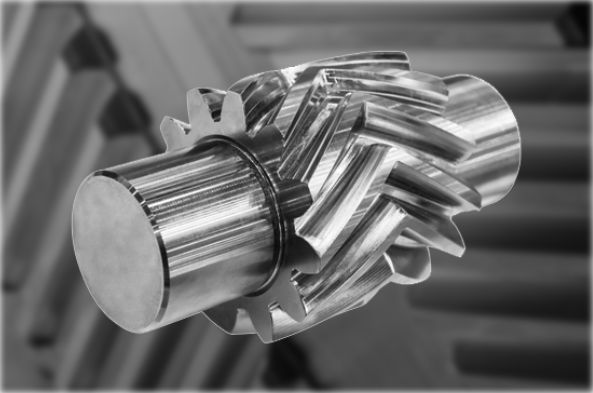 ⏱ Reading Time:
2
minutes
This Mid-Atlantic based power transmission & gear manufacturer has so much of what quality buyers want in an acquisition.
Company Highlights
Sales over $11MM
EBITDA $4MM (will rise to $5MM by YE 2019)
73% Gross Margins
32% Net Margins
No Customer Concentration
Sales in Upward Trajectory
Only Working At 30% Capacity
Low Hanging Fruit for Increased Sales
Serving Multiple Industries
How The Company Wins
This Company is not a job shop competing on price, but rather a sought-after solution provider when results matter more than price. They can reverse engineer any part needed in their industry and deliver a quality product in half the time of an OEM power transmission product. The company is both cash and asset rich with extensive machining capabilities in both size and quantity.
The Company Culture
The Founder boot-strapped the start-up, now more than 45 years ago, and has built an organization with the same determination and grit. Employees are young but tenured and highly skilled. Located in a rural community, the Company is one of the largest employers and provides a strong wage and bonus program to maintain top talent. This incredible team can do so much more than power transmission components and gears. Past projects have included the development of a tool used in brain surgery and the re-design of the axle housing for an industrial dump truck to allow it to handle double the weight.
Don't Seek More Information If
You have no experience in the power transmission and gear space
You don't want to own something in a rural community
You have no business development experience
You're uncomfortable with a Seller who has zero tolerance for B.S. and will tell you precisely what he thinks
You're uncomfortable with the mining industry
You're uncomfortable visiting a potential acquisition in jeans and work boots
You're not financially qualified and willing to pay a multiple of EBITDA that is worthy of the cash flow produced by this company, but not unreasonable
Do Seek More Information If
You have specific industry experience
You're skilled at business development and building sales teams
The thought of doubling the size of a company without exorbitant Capex is appealing
You're comfortable dealing with a no filter between the brain and mouth, tell it like it is Seller who loves fishing
You can share with the Seller how you'll respect his legacy and ensure the continuity of the company and future opportunity for his staff
You can show up to meetings with the Seller without a designer suit on without twitching
You are financially qualified and willing to pay an appropriate multiple of EBITDA
How To Learn More
This Mid-Atlantic Based Power Transmission Component & Gear Manufacturer is exclusively listed with: Accelerated Manufacturing Brokers, Inc.
Frances Brunelle, President
908-387-1000
Info@AcceleratedMFGBrokers.com