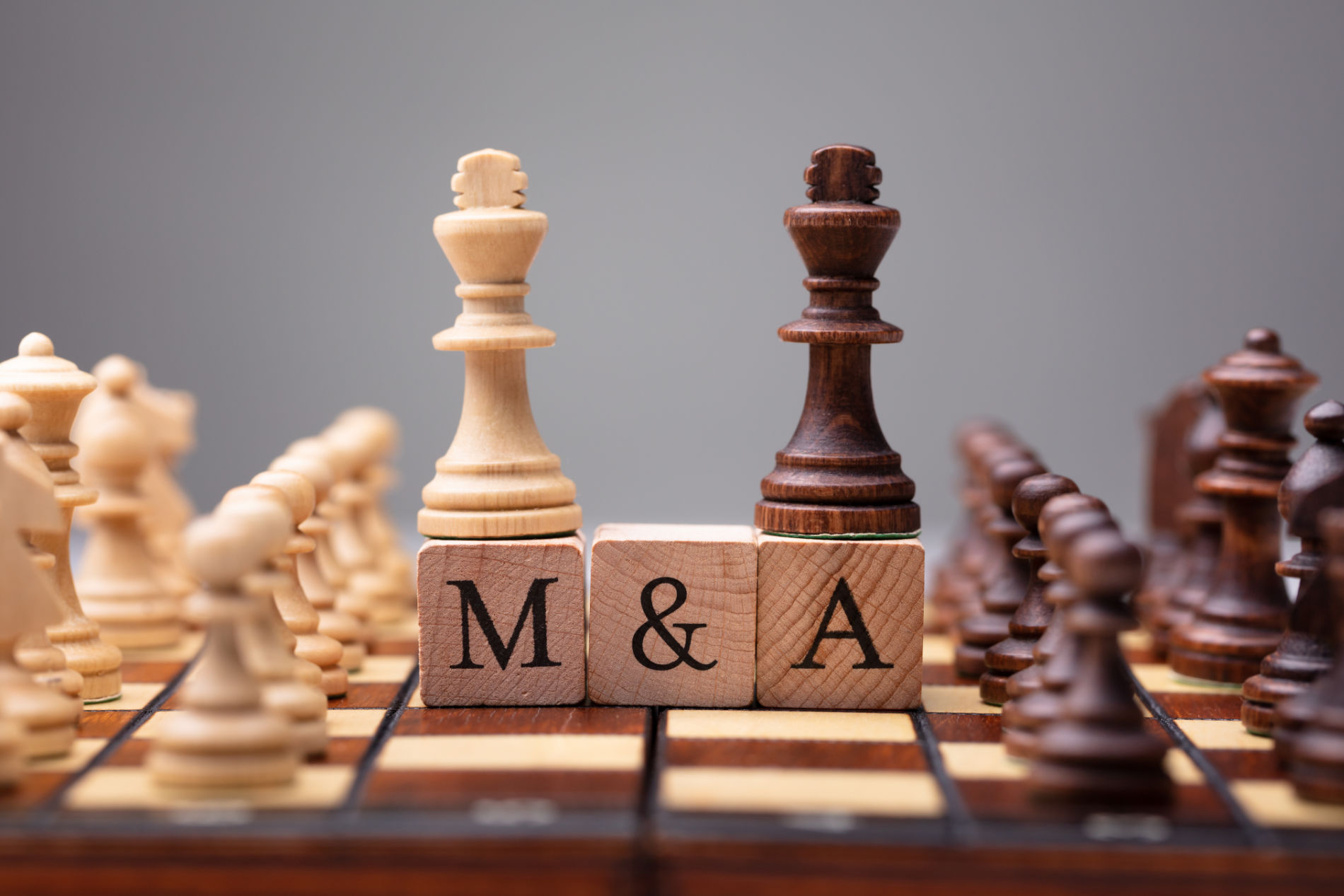 ⏱ Reading Time:
3
minutes
Increasingly business owners are receiving unsolicited offers to buy their companies. This is particularly true within the manufacturing sectors which have been one of the most sought-after segments of the M&A market.  In this article, we'll explore six critical steps to take if you get an unsolicited offer to buy your manufacturing business.
Step 1: Determine the Value of Your Manufacturing Business
The very first step you should take is to determine what your business is actually worth in today's market.  How are companies of your size sold?  Are they sold as a multiple of annual sales, a multiple of cash-flow, or some other method?  What affects the value of a manufacturing business?  You can't possibly determine if the offer being made is fair if you've not educated yourself on the current market conditions.  Often times, unsolicited offers are made by people or companies that have not had success in securing acquisitions that are actively on the market because they have too much competition.  In approaching companies that are not actively trying to sell, they're often trying to buy without competition.  This practice equates to a below-market offer.
Step 2: Vet Prospective Buyers Both Professionally, Financially
Before entering discussions and providing ANY vital information about your customer base and operations, find out with whom you're dealing.  If it's a strategic buyer, what are their annual revenues?  What can you find out about their reputation in the industry?  If it's an individual, are they professionally qualified?  Have they been pre-approved for financing?  What's their credit score?  You might be dealing with a private equity group.  If so, what are their current holdings?  Do they have relevant industry experience?  How do past Sellers view them post-closing?
The process of screening and qualifying prospective buyers can help safeguard your business from the needless disclosure of information and reports that should remain confidential.
Step 3: Sign a Non-Disclosure Agreement (NDA)
Before providing any of your financial or customer data, make sure the potential buyer has signed a non-disclosure agreement. Specific information should not be released unless there is an agreed upon deal and a signed Letter of Intent.  Even with that, information must be provided gradually.  Some data needs to be purposely withheld until certain milestones are met, like acquisition loan approval.
Step 4: Prepare for the Tax Implications in M&A Transactions
The truth is that the contract sale price of your business doesn't really matter.  What does matter is how much of it you get to keep.  Don't wait until you're too far down the road to find out if the contemplated transaction will provide the retirement you hope for after taxes.
Step 5: Hire an Experienced M&A Lawyer
Selling your manufacturing business is not the time for a DIY adventure.  If the potential acquirer is a private equity firm, they likely have teams of attorneys on the other side.  An experienced attorney will cost more than your typical real estate closing attorney.  However, they'll save you time and money if they know what they're doing.
Step 6: Seek Guidance From a Qualified Intermediary
The process of selling and M&A due diligence can be a full-time job.  If taking time away from your business causes a downturn, a buyer will take advantage of that by lowering the price.  Buyers will demand information they should not receive at certain stages.  An intermediary can act as a barrier, restricting access to business information until crucial milestones have been met while helping the parties to maintain a positive relationship so they can work together post-closing. 
Lastly, a skilled Intermediary or business broker can create the best possible conditions for you to receive multiple offers on your business, thus driving the price to its highest potential.
Follow these six steps if you receive an unsolicited offer on your manufacturing business to get the best result. Contact us today to learn more.