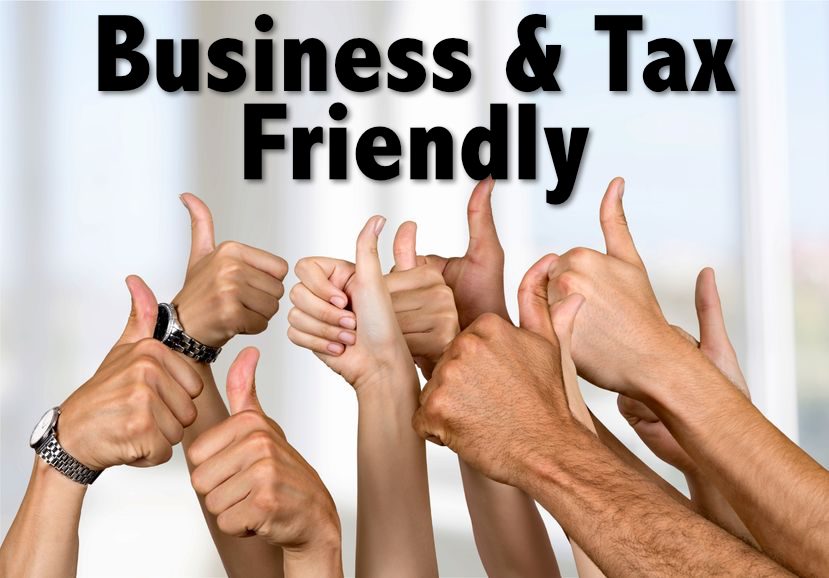 ⏱ Reading Time:
2
minutes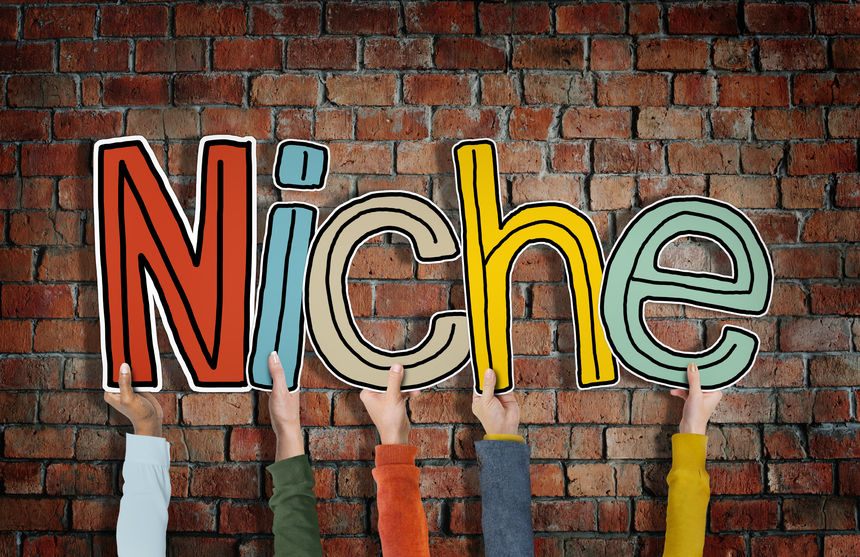 Niche and Product Based Companies
Everyone seeking a manufacturing acquisition wants a business that is niche and product based. It's hard to find one that has over $1 million in cash flow and is located in a business and tax friendly state with lower labor costs. Hard to find, right? What are the chances of finding a manufacturer like this whose products are also considered "best in class" in their industry.  Now add the fact that the business is not dependent on the owner, (he lives in another state). Would you consider this type of company impossible to find?  Accelerated Manufacturing Brokers, Inc., has exclusively listed just such a company.
Raising The Bar
This niche manufacturer's sales are in an upward trajectory.  In fact, their growth rate beat their industry average by over 4% during 2016.  They operate in an $8.1 billion industry, which is projected to grow, but is very fragmented so there's plenty of opportunity to scale up. Our client company's orders for January & February are up 260% over the same period last year.  Having just launched a new more modern website, we can modestly say that they're totally slaying it!
Overseas Competition Not A Problem
But wait, there's more! What's the one thing that strikes fear into the heart of U.S. manufacturers more than anything else? It's overseas competition, right? No worries about that in this industry. The size and nature of the product make importation virtually impossible.
If The Shoe Fits…
Here's the profile of the perfect acquirer for this business. You're an executive seeking to exit corporate America. You know how to grow a business, and you're tired of doing it for someone else. You've got $500K-$800K as down payment for a business and you have a good credit score. You're seeking acquisition of a manufacturing company that can be scaled up for the next 7-10 years before selling for your own exit into retirement. You want to make an acquisition that will allow you to recoup your down payment within the first year.  You're someone that would not mind living near totally kickass golf courses and awesome bass fishing in a mountain lake community, but within reasonable distance to regional cultural centers.  If I'm describing you, contact me to learn more. In a few short months you could be manufacturing your own destiny and ensuring that you'll retire with more than your current employer's 401K plan could ever provide.  It might be easier than you've ever dreamed possible to become an entrepreneur. Contact me today:
See Up-To-Date Info For This Listing Here
By phone:  908-387-1000
By email:  Fran@AcceleratedMfgBrokers.com