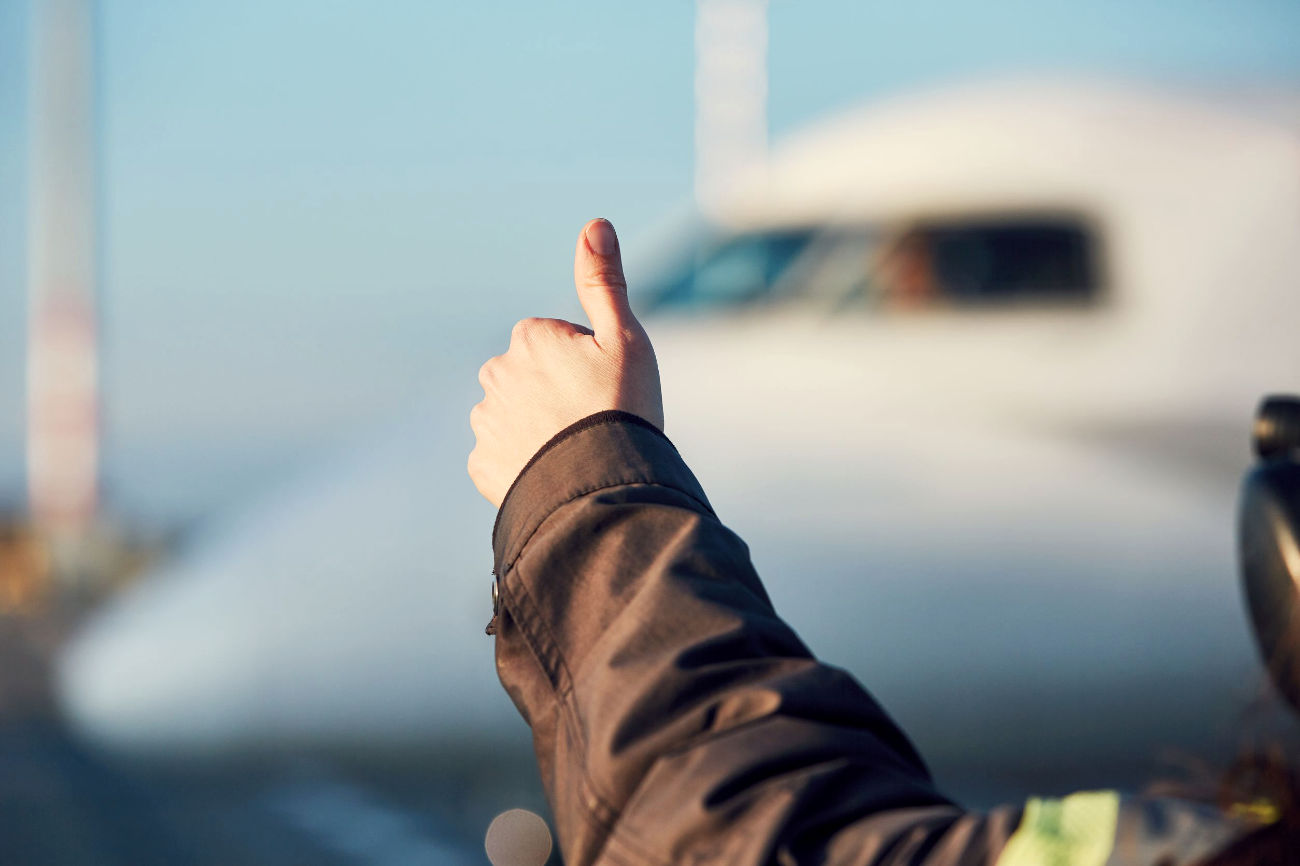 ⏱ Reading Time:
2
minutes
We've Done It Again
Another New England Aerospace Component Manufacturer is under contract. Accelerated Manufacturing Brokers, Inc. has repeatedly received multiple offers for our aerospace component manufacturing clients, particularly in New England. As a result, we're actively seeking new clients in this sector.
This will be the 4th company we've sold in recent history in "Aerospace Alley."  We have active buyers for manufacturers making precision components for the aerospace sector, even if they're not members of the Aerospace Components Manufacturers Association. If you're considering retirement or need an equity partner to help accelerate growth, we can help. We'd like to start a conversation with you to determine if your company might be right for the buyers registered with us.
Specific aerospace component acquisition criteria include the following:
Sales between $4-$25 million
EBITDA between $750K-$5 million
AS9100 Certified
Room to grow in existing facility
Prefer situations where they can get an option to buy the real estate
Two of our recent clients were partnerships where the desired exit timing was different for each partner. Some owners think that's an impossible situation to navigate. We've been able to get each shareholder the desired exit timing they wanted.
Here are some things to consider:
Consultations are always free and confidential
We never charge money upfront
We have a 98% success rate
We sell more New England manufacturing companies than any other firm
We sell exclusively within the manufacturing sectors and have for over 25 years
If you're in Aerospace Alley or anywhere in New England, we want to speak with you
Not Ready to Exit Yet?
Your timing for exit may still be a few years away. We can help you to be better prepared when the time comes. We've been selling aerospace component manufacturers for more than 25 years. We'll help you to prepare your business to stand out from the crowd and get the best price to support your retirement. Start the confidential conversation here. If you'd like to contact us, click here.