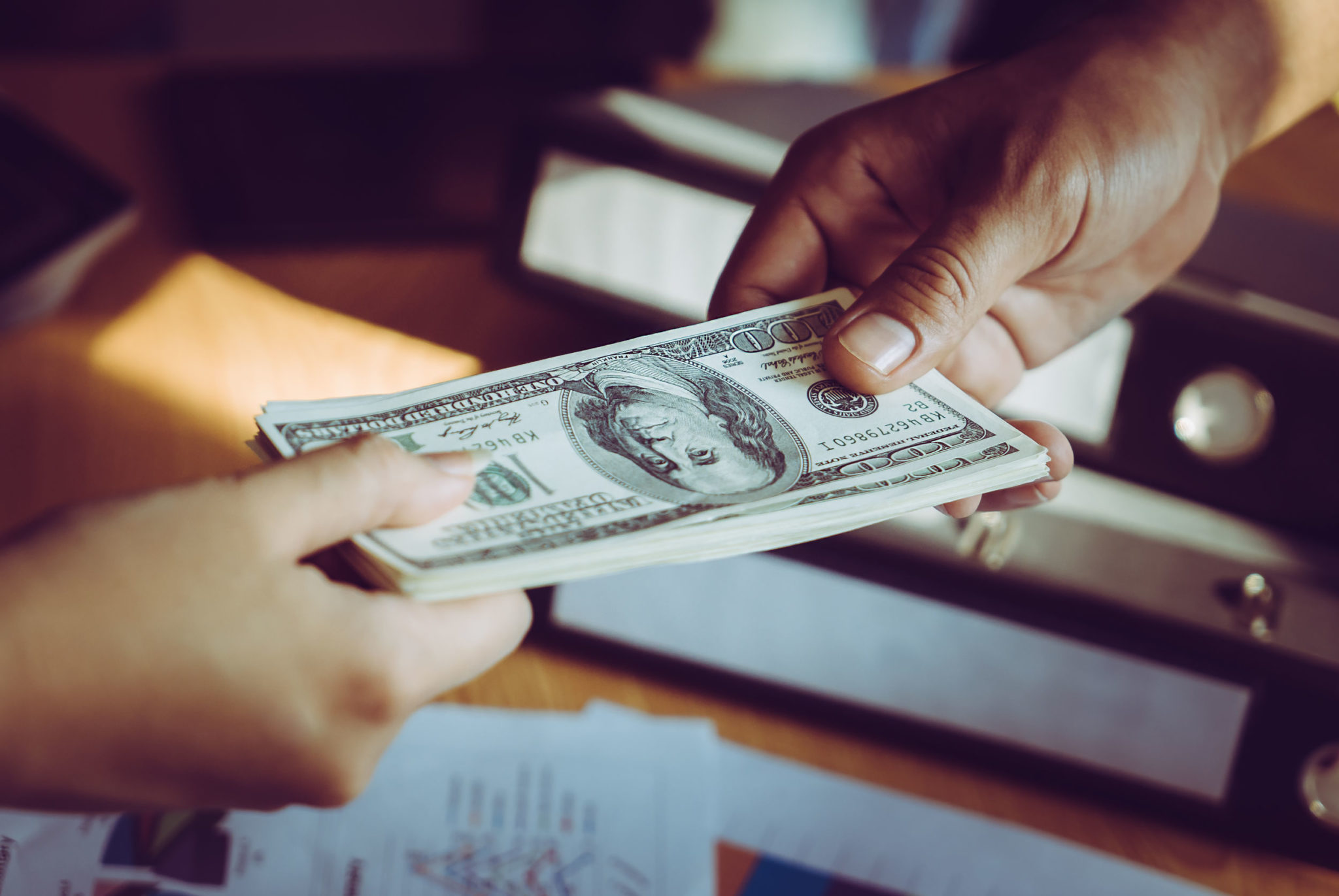 ⏱ Reading Time:
2
minutes
Should you pay large upfront fees to sell your manufacturing business or to determine its value? Determining the value of your manufacturing company is the logical first step in a sale. Have you attended one of these high-pressure sale events, seminars? You may be disillusioned by upfront fees that can range anywhere from $30K – $75K.
There are a few things you should ask yourself before agreeing to these fees:
Does payment of fees guarantee that your business will sell?
What experience does the broker have specifically within the manufacturing sectors?
How will the broker market your business?
Why Some Brokers Charge Upfront Fees
Brokers who take large upfront fees will usually list almost any company that comes in the door. Also, that fee the broker takes in pays for their overhead or the cost of their Seller informational (get new business) seminars that are conducted in multiple cities. So if they don't sell your business, the fee you paid has provided enough income to offset the lost business.
Look for a broker that will only get paid when you get to the closing table and successfully sell your business. Most brokers don't specialize in one industry. As a manufacturer, you want someone representing you that has years of experience selling manufacturing businesses. Accelerated Manufacturing Brokers has been successfully selling manufacturing companies for over 25 years.
Do I Have to Pay Upfront Fees to Sell My Business?
In a word – NO! Brokers who specialize in a specific industry understand the amount of blood, sweat, and tears an owner expended to build his or her business. These owners want to see results before handing over payment for services, especially in what may be the largest transaction in their life. We understand this as a result of representing manufacturing owners for more than 25 years and helping them exit their businesses. When we take a manufacturing business owner on as a client, we know that we can sell them and so we don't need upfront fees. Do your homework before you decide to pay upfront fees and read 10 Important Questions Manufacturers Should Ask an M&A Advisor.
Do you have $3M – $40M in sales and a minimum of $500,000 in net revenue? If so, contact us to determine the value of your business and no upfront fees.