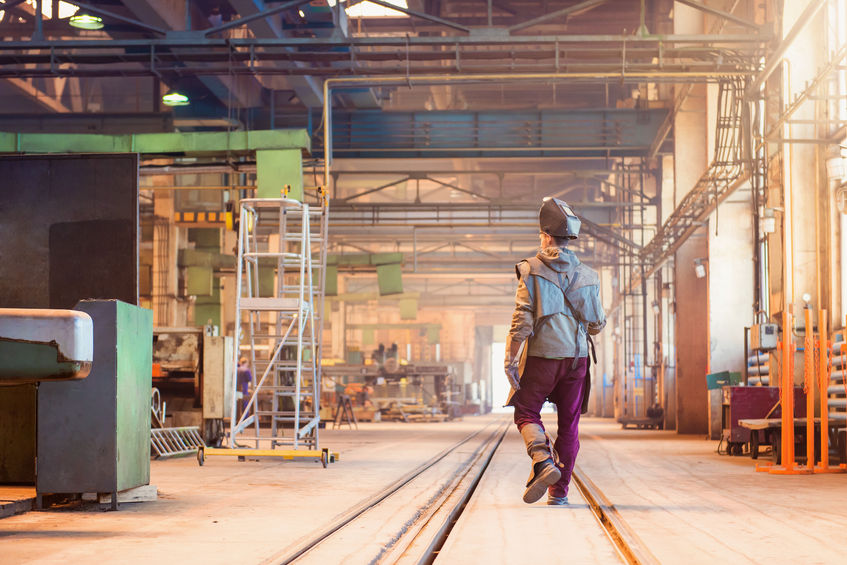 ⏱ Reading Time:
2
minutes
Everyone seeking an acquisition within the manufacturing sectors wants something in a fragmented industry that's ripe for a roll-up. Smart buyers also want a company that can be scaled up with some focus on business development, which may have been ignored by an aging owner on the approach to retirement. What happens when you have all those things in one, combined with great cash flow in an award-winning company with a solid reputation spanning 40 years? At Accelerated Manufacturing Brokers, Inc. (AMB), we're about to find out!
About This New England Acquisition
AMB has exclusively listed a New England Based Metal Fab Shop. This award-winning company serves multiple industries including:
Utilities
Construction
Manufacturing
Art / Restoration
With over 100 customers, there is virtually no customer concentration and the company boasts 25% gross margins.  Sales are in an upward trajectory. The staff is both skilled and tenured with manufacturing and engineering managers in place. The company also has an inside sales and a quoting department. The combination of a great staff and a shareholder willing to remain with an acquiring entity for a few years if needed will make the transition to a new owner smooth.
The Profile Of The Perfect Buyer
The perfect buyer for this business will have the following characteristics:
Desire to acquire within the metal fabrication sector
A New England resident or desire to relocate there
Business Development & Marketing Skills
Ability to manage an entity with approximately 25 employees
An appropriate down payment for a $3.1 million transaction
A good credit score
A desire to maintain jobs in New England
Ability to build on a 40-year legacy
If I'm describing you, we've got the perfect acquisition for you. Contact us to learn more. Request an NDA on listing NEFAB-520 by emailing:
Info@AcceleratedMfgBrokers.com