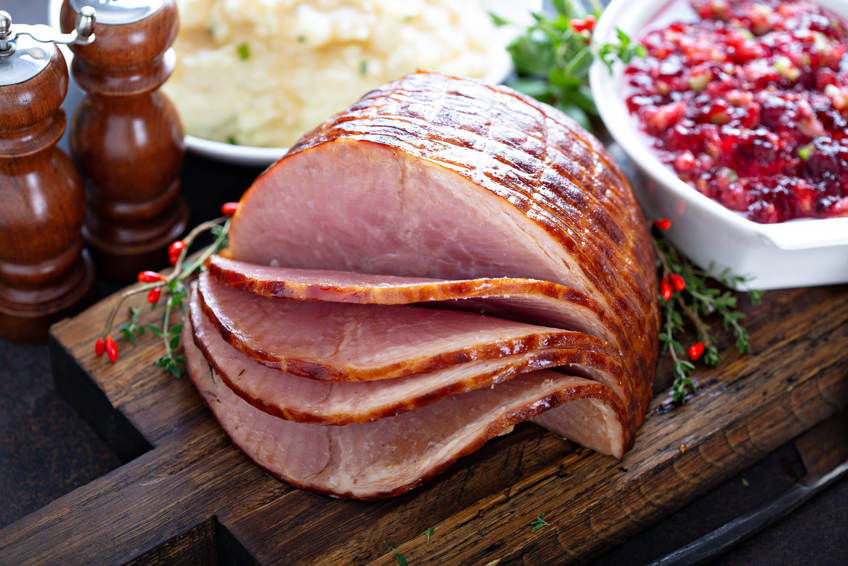 ⏱ Reading Time:
< 1
minutes
Accelerated Manufacturing Brokers, Inc. has exclusively listed a Midwest Based Smoked Meat Manufacturer. The Company has been in the same family for almost 80 years. They enjoy a unique place in the market with customer relationships spanning decades, some over 70 years. Their secret is a proprietary cure developed by the current owner's father in the 1940s. Although the recipe is old, this Company has been completely modernized with a best-in-class European cutting, portioning, and packaging line installed last year, which doubled the capacity of its highest-volume product line.
Their recent investments didn't stop with equipment. The facility has been modernized as well, beginning with the plant and the employee break areas. Recent facility improvements total over $550K. All the heavy lifting has been done to facilitate sustained growth.
Growing through acquisition is often faster and less expensive than building organically. Consider how long it would take you to accomplish the following:
76+ Years of Respected History
Turn-Key Operation – USDA Authorized Location
Proprietary Family Cure Recipe – Handed Down Through Generations
Recent Equipment Upgrades – Automation to Double Capacity on Highest Volume Production Line
Recent Facility Improvements Approximately $500K
Long Customer Relationships – Some 70+ Years
Sole Source with Some Customers
Strong Team – Tenured Staff
Infrastructure in Place for Sustained Growth
To learn more about this Smoked Meat Manufacturer, please submit an NDA, which you can access HERE.
Accelerated Manufacturing Brokers, Inc. represents quality manufacturing companies nationally. To become a client, companies must go through a strict vetting process. If you've ever been frustrated with the quality of information available on potential acquisitions, you'll love the Accelerated Way!