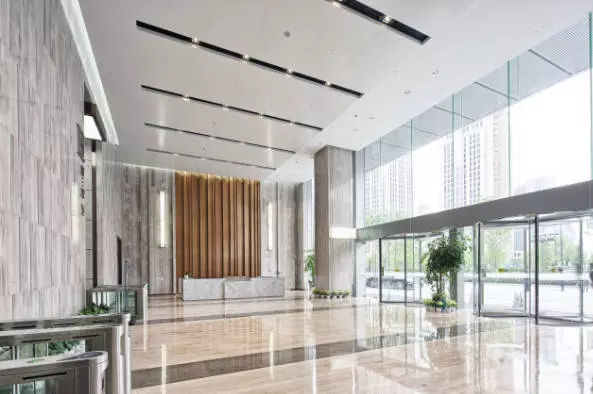 ⏱ Reading Time:
2
minutes
Accelerated Manufacturing Brokers, Inc. has exclusively listed an award-winning marble and limestone fabricator of a particular type of historic marble and limestone. They have exclusive access to this particular type of marble, thus enjoying a monopoly for a product that is nationally recognized in the architectural and historic restoration communities.
They are not a retail operation. Rather, they provide our nation's elite developers and architects with a stone that has graced some of the most well-known and iconic landmarks in our nation, including throughout Washington, D.C.
This historic stone comes in a variety of colors, each with a name that has been used for over 100 years, making for premium brand awareness. The fabrication plant is located at the site of one of the quarries. This vertical integration dramatically saves on shipping costs to complete fabrication. The Company does not install the product; so, once it leaves its plant, its involvement in the project is complete.
This is not an operation that works on high volume and low margin. Rather, they supply stone for projects where only the best and finest will do. This is reflected in the Company's gross margins.
Here are some other company highlights:
35-48% Gross Margins
Monopoly on a Particular Type of History Marble
Major Brand Awareness Spanning Over 100 Years
Strong Managers In Place Running Operation
Adjusted EBITDA Over $1.96M
If you'd like to learn more about this marble and limestone fabricator opportunity, please return the NDA, which you can access here.
If you, like so many companies, have had difficulty finding appropriate acquisitions, you'll like dealing with us. Our clients have to go through a strict vetting process and provide most of what is required for bank underwriting and due diligence upfront. If you're seeking acquisition within the manufacturing sectors, you'll like the Accelerated Way!