Marble & Limestone Fabricator and Quarry - B2B
Adjusted EBITDA $1,316,037 MM (3-Year Average)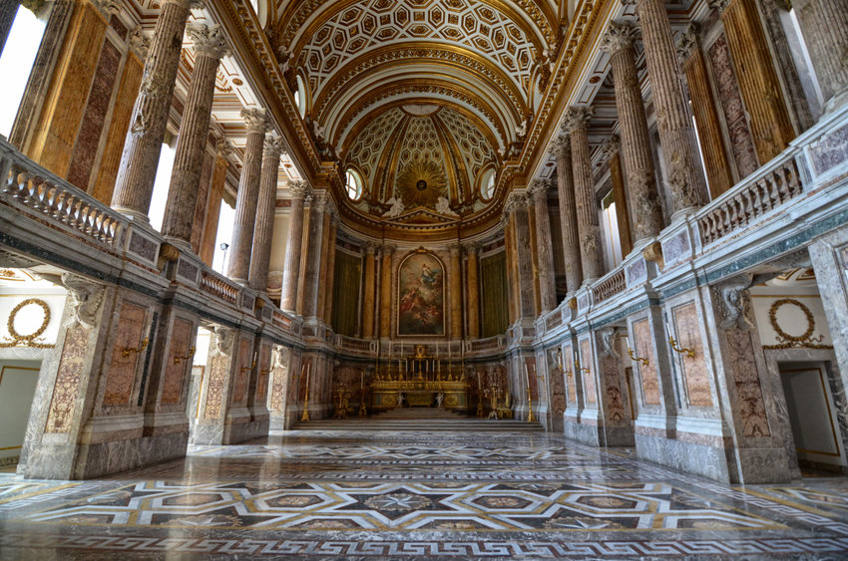 Head broker is interviewed about this listing.
Sign NDA Before Requesting Information
After we receive your completed and signed NDA, if all info provided can be verified, we will send you our Offering Memorandum.
Learn about our buyer process HERE
If you need to fax the NDA, fax to 908-387-9000.
Accelerated Manufacturing Brokers, Inc., can help business owners and investors make the most of M&A opportunities during [fl_year].
Listing Contact Form
After submitting a signed NDA, please use this form to contact us with any questions regarding this listing: