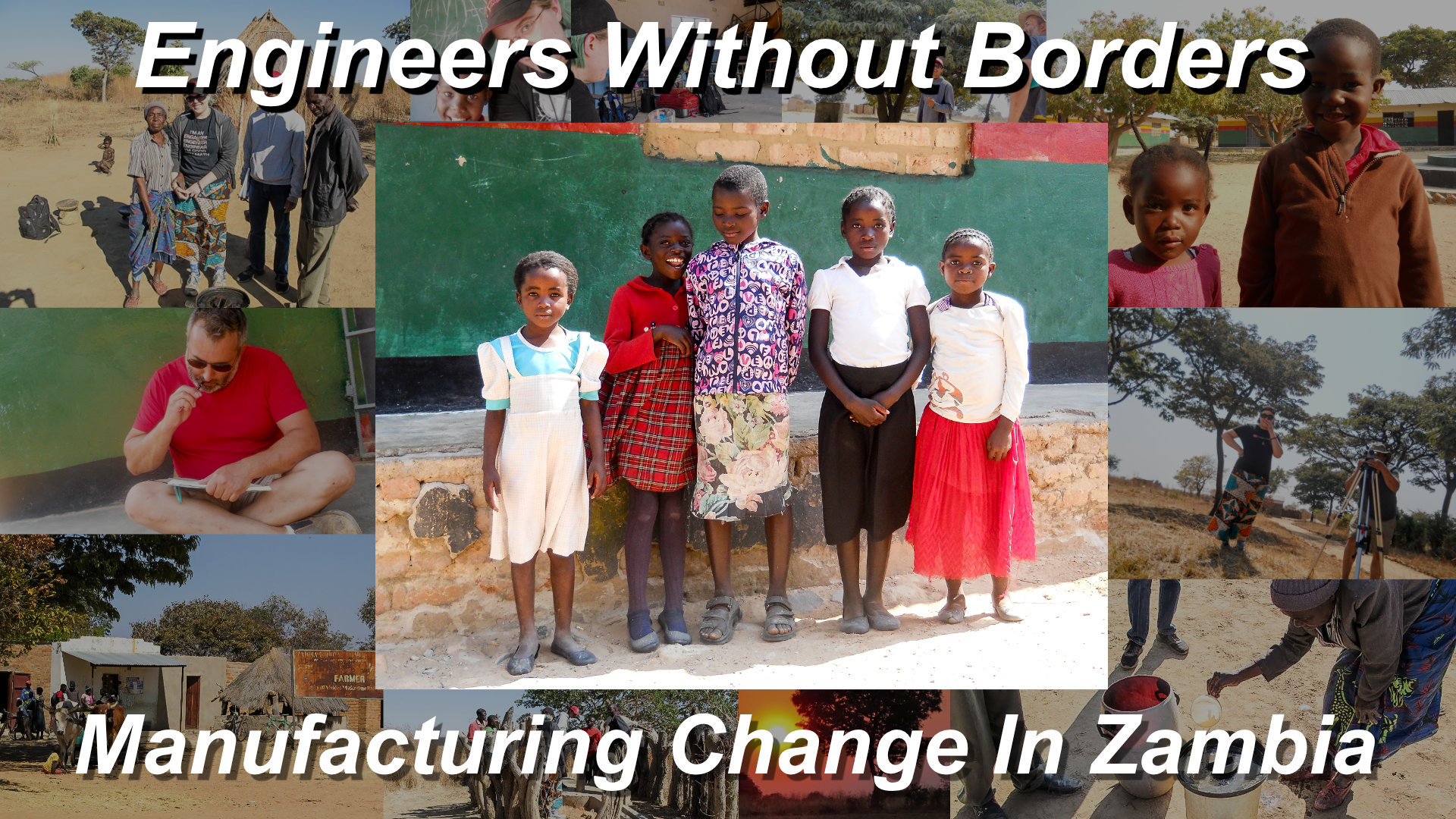 ⏱ Reading Time:
< 1
minutes
Manufacturing Day is a celebration of modern manufacturing meant to inspire youth into the amazing career opportunities that exist within the manufacturing sectors.  This is a worthy cause for sure, but many who love manufacturing don't know how to make a difference or where to get involved.  At Accelerated Manufacturing Brokers, Inc. we're doing something special in support of Manufacturing Day 2017, and we've got a fast and easy way You can make a difference too. 
Engineers Without Borders USA harnesses the skills of engineers to tackle the challenges that keep the world's poorest people from living healthy, productive lives. It also gives the next generation of engineers real experience working along side of their engineering mentors while they're still in school, making graduates who are better prepared for the workforce.
This year we're partnering with the students at Boston University's Engineers Without Boarders Chapter to help them raise money for their current project in Zambia. The project will make a real difference to the residents while providing valuable experience to our future engineers.
Please visit:
We encourage you to give generously to this important project.  In our November/December issue of The Manufacturing Report we will give a shout out to our clients and customers who support this event and the amazing Engineers Without Borders students.