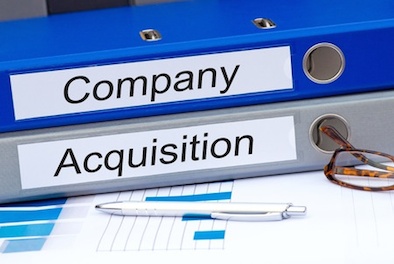 ⏱ Reading Time:
2
minutes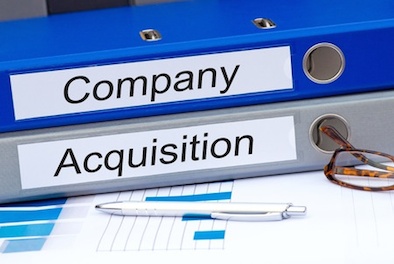 We have active buyers looking for the following types of manufacturing companies. Acquisition budgets range from $1MM-$10MM. Buyers are ready to close transactions within 1-3 months.
• Aerospace components – we have multiple requests for this sector. Some are seeking the northeast and some are national. Acquisition budgets are up to $10MM.
• Gear or sprocket manufacturer – anywhere in the USA
• Screw Machine Products – anywhere in the USA
• Screw Machine Products for the automotive industry – Detroit area
• Packaging of consumable products
• Pump & Valve manufacturing & distribution
• Small niche manufacturing in central & southern New Jersey
• CNC shops in CT
• Niche manufacturers in New England – we have multiple requests
• High Tech semi-conductor related manufacturers in the Northeast
• Niche manufacturing in Ohio with products that can be sold through channels like MSC Catalogue
If you think any of the above may describe you and you're considering retirement, please contact us immediately. We can quickly determine if you're a match for these buyers. There is no obligation to proceed or sell. In the process, we'll provide you with an opinion of the current value of your business. We'll also provide you with free tips on preparing your company for sale, so that when it is time to sell, you receive the best market driven price.