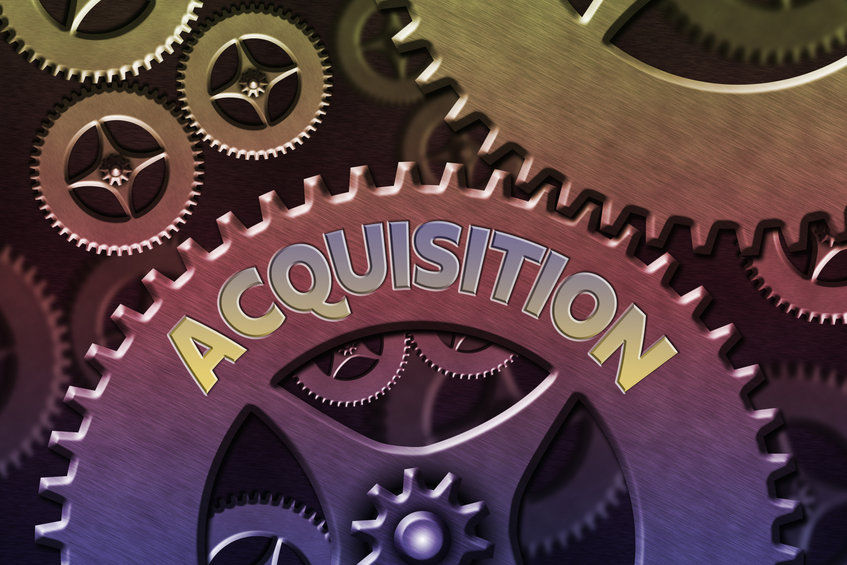 ⏱ Reading Time:
2
minutes
In the sale of founder-lead lower middle-market manufacturing companies, sometimes the manufacturing component is golden, but companies sometimes lack a business development function or strong operational controls that come with the implementation of an ERP system.
Those retiring from manufacturing are often of an age where they haven't kept up with the remarkable technologies available today to provide visibility into every aspect of a manufacturing business. Implementing such ERP systems seems too daunting on the approach to retirement.
While many seeking a manufacturing acquisition opportunity will shy away from a deal that doesn't have these components, an opportunity exists to easily increase sales if one is willing to put forth some effort.
I recently published an article, "The Search for An Enduringly Profitable Manufacturing Business." In this article, I discuss the fact that if an acquisition target is perfect, there's huge competition for it, and it often draws multiple offers. If potential buyers keep losing to competitors, they should consider looking at "diamonds in the rough."
I define this as a company with the following characteristics:
Strong cash flow
Low debt
Repeat business
Hard to find manufacturing capabilities
Strong, tenured staff with younger managers
Continual investment to improve manufacturing capabilities
Room to grow, not working at full capacity
Not dependent on the Seller
If all the above exists and you have the know-how to implement an ERP and business development best practices, you may have found a diamond in the rough that can easily grow substantially.
Consider this Manufacturing Acquisition Opportunity – Gear Manufacturer
 Adjusted EBITDA over $3MM
Can manufacture gears from the size of a dime to 10'
Reverse engineering of any gear type
Young but tenured staff
Substantial investment in new equipment
To learn more, you can access an NDA HERE.